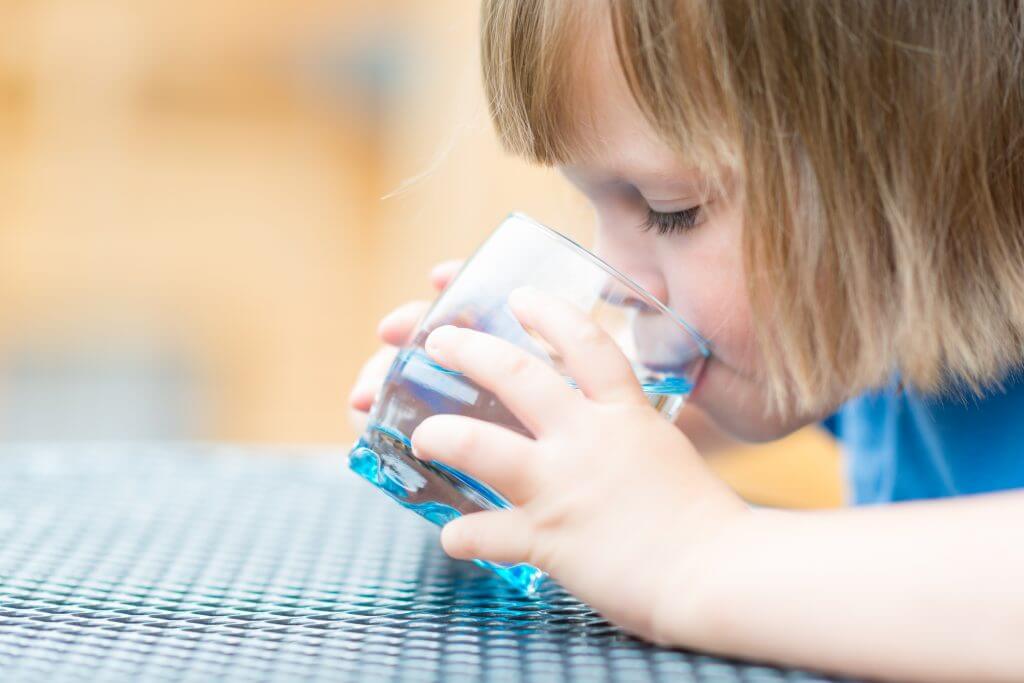 On Thursday, October 22, NCWA hosted the second meeting of the North State Drinking Water Solutions Network via webinar. Over 30 participants joined in a detailed discussion of technical assistance and funding opportunities available through the State Water Board's Division of Drinking Water (DDW) and Division of Financial Assistance (DFA). The Network works to connect communities in Northern California with new opportunities available for assistance and funding, with the goal of ensuring access to safe drinking water for all communities.
Brian Kidwell, Chief of the Northern Engagement Unit of DDW's Safe and Affordable Funding for Equity and Resilience (SAFER) Program, provided a comprehensive overview of available policy and funding resources administered by the State Board. This work includes system consolidation efforts, administrator services, and interim drinking water solutions, as well as general assistance. Entities or individuals with questions regarding drinking water issues and opportunities available to their communities are encouraged to contact the Northern Engagement Unit staff person assigned to their county; see the map below for staff names and contact information.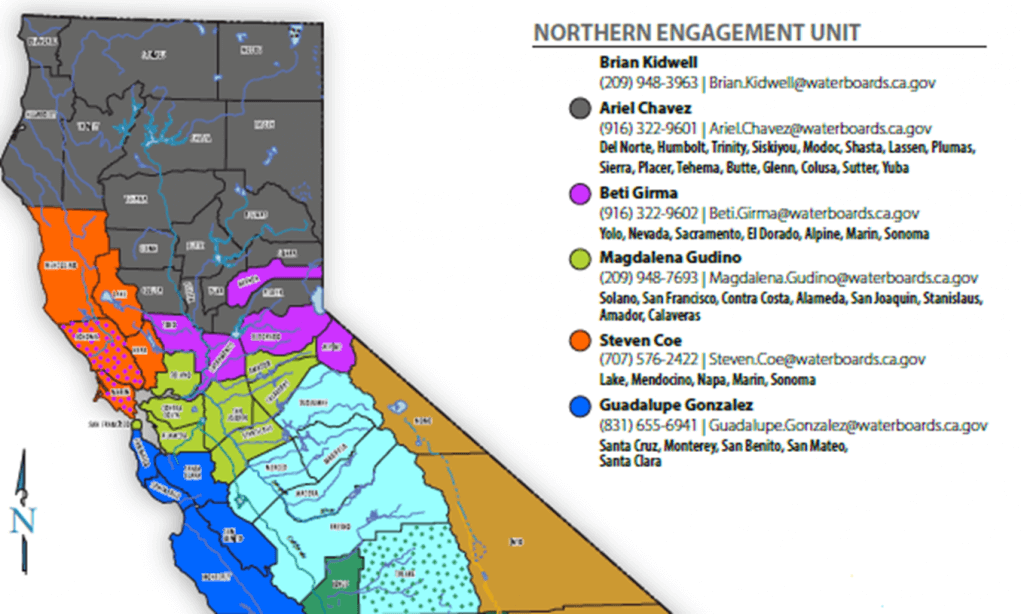 Montarat Bow Reilly, Project Manager with the Office of Sustainable Water Solutions in the Division of Financial Assistance, provided a tutorial on basics and best practices for using the SWRCB's Financial Assistance Application Submittal Tool (FAAST). FAAST allows applicants for funding to develop and submit a single application which is then evaluated to determine potential eligibility for a variety of grant and loan funding programs offered by the SWRCB and other state agencies. Entities and individuals with questions regarding the tool can contact the FAAST helpdesk at (866) 434-1083 or FAAST_ADMIN@waterboards.ca.gov. The FAAST website also includes a number of how-to videos.
All Californians have a right to safe, clean, affordable and accessible water under the "human right to water" established in state law in 2012. While significant progress has been made toward establishing state-level policy tools and financial resources to help advance this goal, successful implementation of sustainable drinking water solutions for communities will require utilization of both the policy tools and financial resources available to state agencies as well as the knowledge and expertise of local communities and water managers.
NCWA is committed to supporting comprehensive policy approaches to ensure that all California communities have access to safe drinking water. Moving forward, NCWA will continue to regularly convene the Network to enable interested parties to further coordinate their efforts and advance safe drinking water solutions in Northern California.
Click below for more details.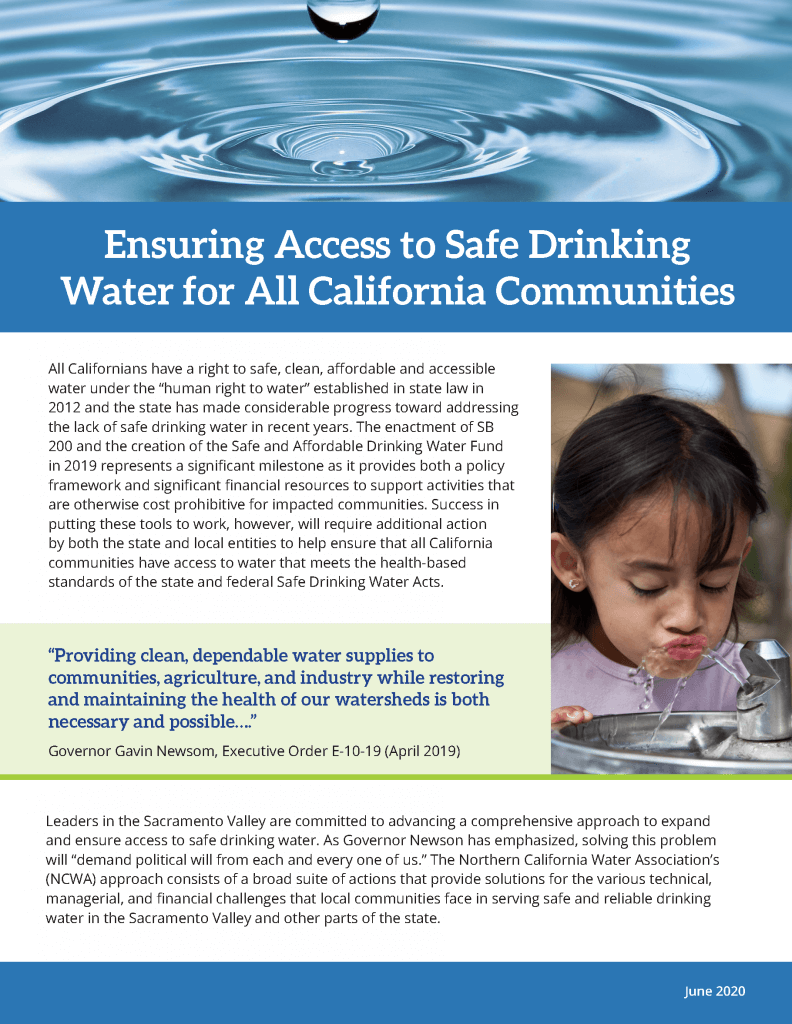 For more information regarding the North State Drinking Water Solutions Network, please contact Adam Robin at arobin@norcalwater.org.