Telling Our Story:
The Sacramento Valley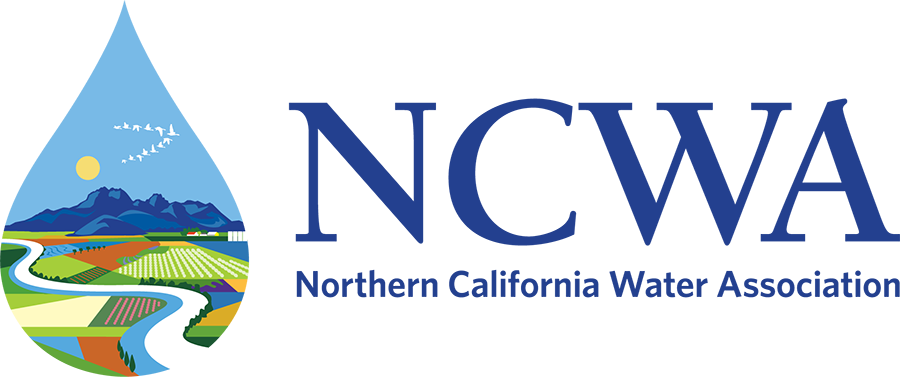 In the pages that follow you will get a glimpse into the Sacramento Valley, how its leaders are cultivating a shared vision in the Sacramento Valley for a vibrant way of life, and the central role water serves—from ridgetop to river mouth—in bringing this special region to life.
California's Sacramento Valley is truly unique. On the leading edge of ecological and economical sustainability, it's also an exceptional place to live, work and raise a family. The Sacramento Valley joins together a world-renowned mosaic of natural abundance: productive farmlands, healthy forests, wildlife refuges and managed wetlands, cities and rural communities, and vital rivers that support and feed fisheries and natural habitats. Through efficient management of the region's water resources, the Sacramento Valley will continue to provide what's essential to California's future success and prosperity. Nourishment and sustenance from the fields, habitats for fish and wildlife, hydro-energy, recreation and a special quality of life—the Sacramento Valley is home to all of this, and more.

We encourage you to learn about these documents and use them in any way helpful. Please click on the picture or text below to see the full document. You can contact us at info@norcalwater.org.
#SourcingOur
SustainableFuture
The Sacramento Valley is sourcing our sustainable future through responsible management of the essential resource that millions of birds, hundreds of thousands of fish, thousands of farms and millions of people all rely on water!
Personal Stories: Landowner Conservation and Stewardship

Ridgetop to River Mouth Water Management for Multiple Benefits

Sacramento Valley Salmon Recovery Program

Sites Reservoir