The Northern California Water Association (NCWA) appreciates Governor Newsom's call for a fresh approach to California's water challenges and his Executive Order today urging his administration "to think differently and act boldly by developing a comprehensive strategy to build a climate-resilient water system in California."
"The future prosperity of our communities and the health of our environment depend on tackling current pressing water challenges while positioning California to meet broad water needs through the 21st century."
We share the Governor's stated desire for a fresh approach when it comes to meeting California's massive water challenges and the importance of a meaningful water resilience portfolio. We particularly support the direction in the Executive Order to identify and assess a suite of complementary actions to ensure safe and resilient water supplies, flood protection and healthy waterways for the state's communities, economy and environment.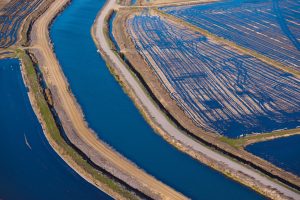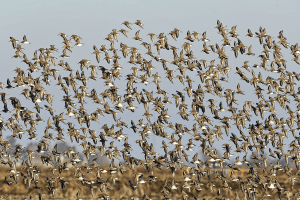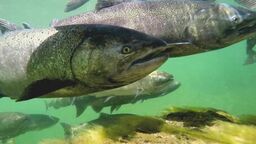 These efforts will all be significantly advanced by moving voluntary agreements across the finish line as called for by the Governor earlier this year. We also share the priorities for multi-benefit water management, reactivating our floodplains, balancing our groundwater resources through active recharge opportunities, ensuring access to safe drinking water, addressing wildfire issues in Northern California and advancing smart water infrastructure, such as Sites Reservoir.
In the Sacramento River Basin, water resources managers have been leaders in regional approaches and managing our precious water resources for multiple benefits, including cities and rural communities, farms, fish, birds and recreation. We look forward to working with the Newsom Administration on these shared priorities through the development of the water resilience portfolio.
More information on the California Water Resilience Portfolio can be seen at: http://resources.ca.gov/initiatives/water-resilience/.