The Bureau of Reclamation, U.S. Fish and Wildlife and National Marine Fisheries Service announced this week the coordinated effort to provide two pulse flows in Clear Creek in May and June to benefit spring-run Chinook salmon.  These functional flows are targeted to aid upstream migration of adult spring-run salmon to the upper reaches of Clear Creek where they can take advantage of colder water temperatures for egg incubation as part of the spawning process.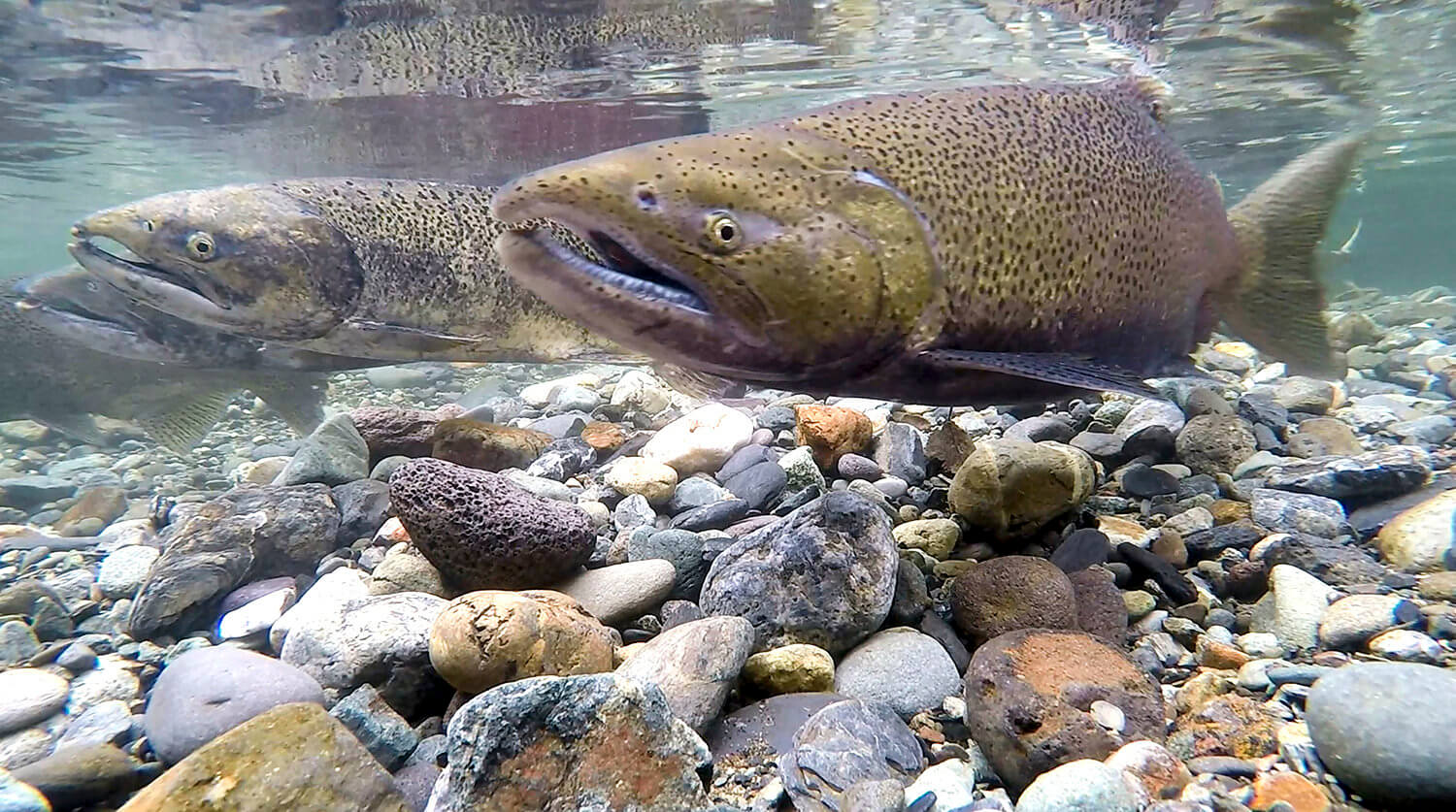 For additional details on Clear Creek pulse flows, the press release is available here. Central Valley spring-run Chinook salmon are listed as "Threatened" under the Endangered Species Act.
These pulse flows are another example in a series of modern functional flows to benefit fish and wildlife throughout the Sacramento Valley. More information is available below.