State and local leaders gathered on the banks of the Winters Canal in Yolo County yesterday to commemorate the Yolo County Flood Control and Water Conservation District's (District) project to recharge groundwater into underground storage. The project is part of the ongoing efforts to sustainably manage groundwater in the Sacramento Valley and throughout California.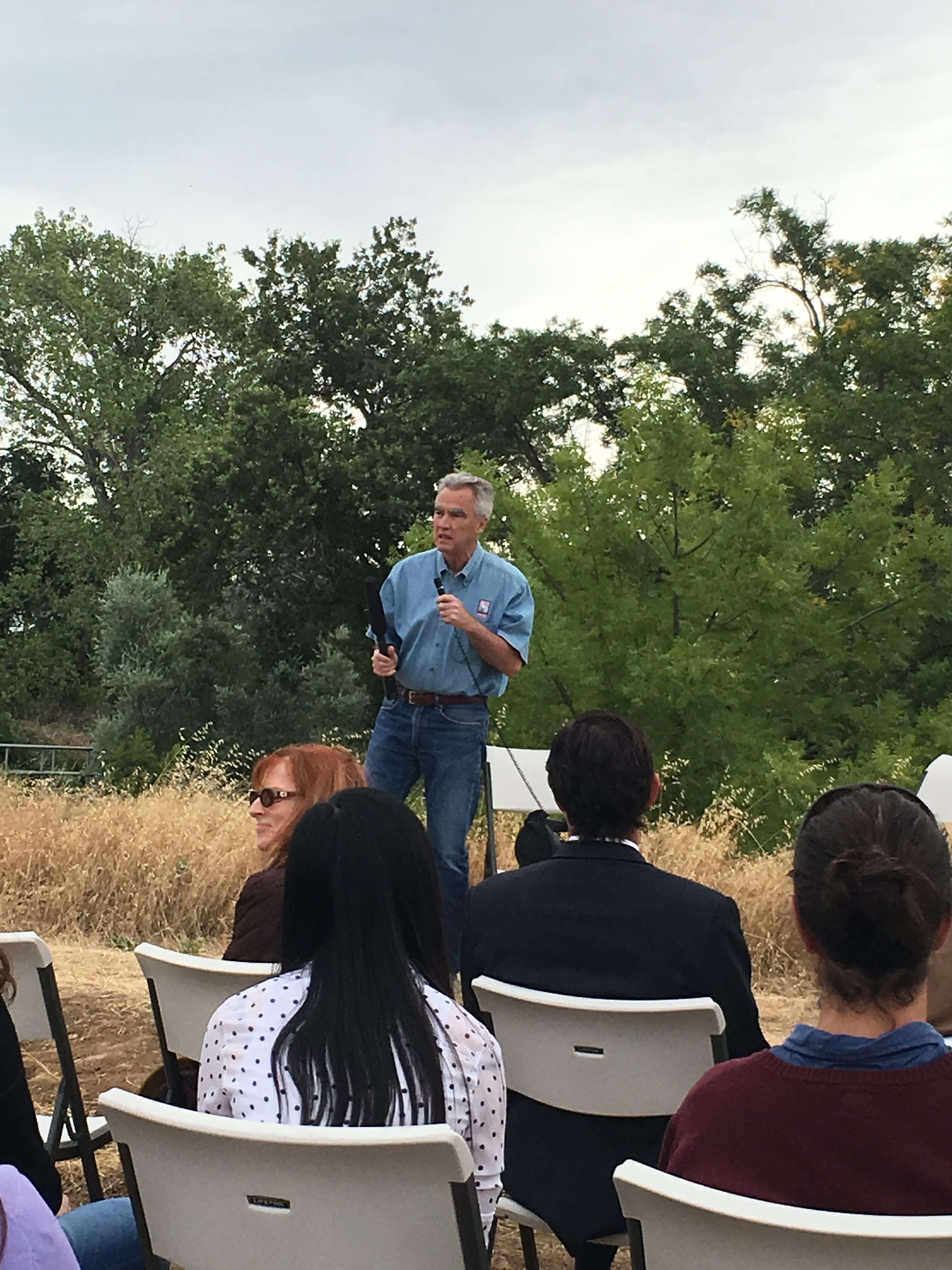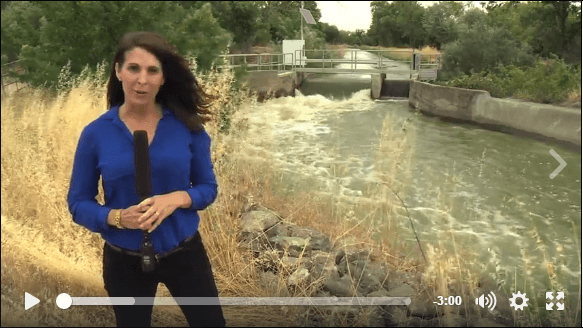 The District recharged the groundwater in Yolo County this past spring by diverting and percolating 11,000 acre-feet of additional surface water from Cache Creek into its existing unlined canal system. This project was facilitated by Governor Brown's Executive Order in November 2015 (B-36-15) "to accelerate approvals for projects that enhance the ability of local agencies to capture high precipitation events…for local storage or recharge" and the State Water Board issuing temporary permits. Consistent with the Governor's Executive Order, this project "demonstrates the feasibility of projects that can use available high water flows to recharge local groundwater while minimizing flooding risks…." A description of the project is described in the more detailed document posted below.
Looking forward, sustainable groundwater management will be dependent in large part on the effective management of surface supplies and the innovative ways that water resources managers integrate groundwater resources. This includes the recharge of groundwater–either directly or through in-lieu opportunities–by maximizing the availability and use of surface water supplies.
The importance of recharging groundwater is receiving increased attention in California. The Legislature in the 2014 Sustainable Groundwater Management Act (SGMA) found that "sustainable groundwater management in California depends upon creating more opportunities for robust conjunctive management of surface water and groundwater resources. Climate change will intensify the need to recalibrate and reconcile surface water and groundwater management strategies." Furthermore, the Legislature expressed its intent "to increase groundwater storage and remove impediments to recharge." (Water Code §10720.1)(g).)
The District's General Manager, Tim O'Halloran, describes his vision for conjunctively managing surface and groundwater resources in the attached video.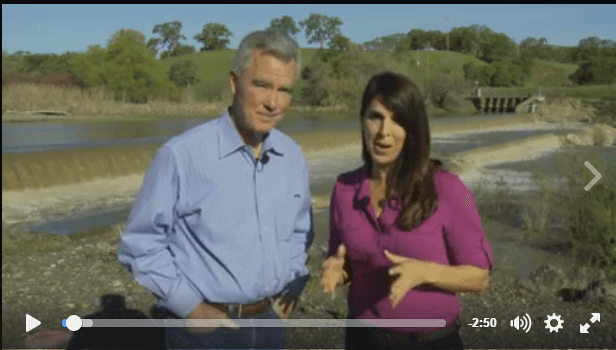 Click on the images below to view the full document.