California voters recently approved Proposition 2-the so-called "rainy day fund" for California-with nearly 69% support. Significantly, voters in 57 counties supported this measure, with Trinity County the lone dissenting county, as the map below shows. So why did voters, as well as the Governor and a unanimous Legislature, support this measure so strongly? Much like balancing our water budget in California through droughts and floods as envisioned by Proposition 1, we also need a balanced state budget that provides fiscal responsibility in both strong and weak economic times.
Jim Mayer, the President and CEO of California Forward, wrote a blog in October on the virtues of Proposition 2. With the election behind us and Proposition 2 the law of California, we think revisiting his blog provides some important perspective on the importance of this measure in tandem with Proposition 1. The blog is provided in full..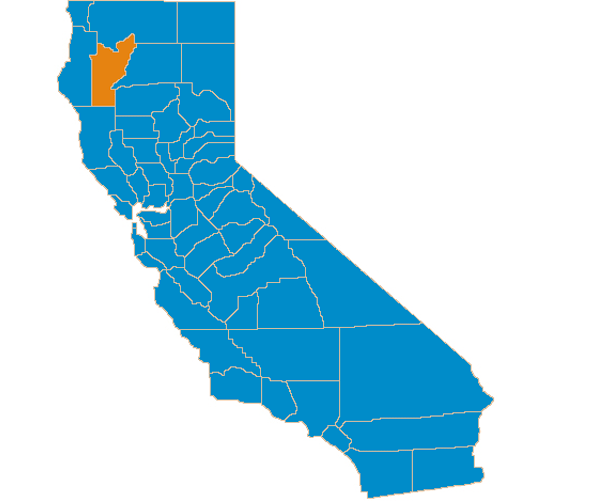 The blog is located at: http://www.cafwd.org/reporting/entry/what-you-can-do-for-california.