The Northern California Water Association (NCWA) at its Annual Meeting in Chico on March 1st recognized several outstanding leaders for their respective roles in the Sacramento Valley and throughout California to both serve and protect water for multiple beneficial uses.
Click the links below to see the awards.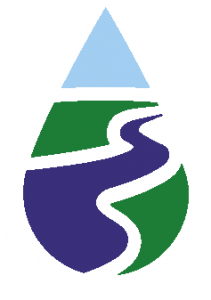 Homer Lundberg, who has served on multiple local, regional and statewide water-related boards, received the Will S. Green Award in recognition of his long-standing leadership and innovation on water issues.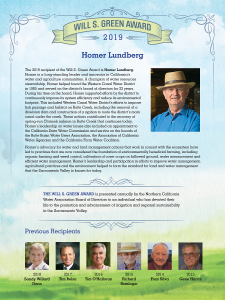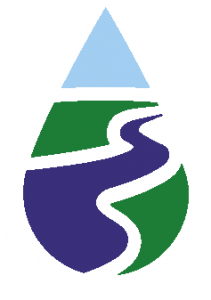 River Garden Farms was awarded the Innovative Water Management Award for its on-going efforts to improve the environment and water management throughout the Sacramento Valley.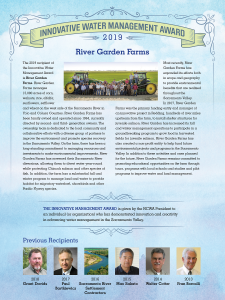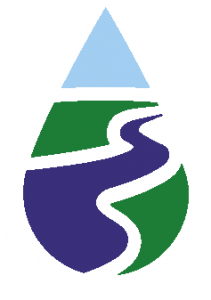 John Currey was recognized with the Crystal-Clear Award for his exemplary efforts to improve and address water quality in the Sacramento Valley.