As part of the ongoing Sacramento Valley Salmon Recovery Program , another project started construction today near Redding to improve rearing habitat for salmon and steelhead.
The project will excavate material from an existing side channel complex to provide juvenile rearing habitat for Chinook salmon and Steelhead trout at all flow levels.  The area is currently disconnected from the river at lower flows and strands juvenile fish when river flows drop.  The side channels run along a 1/3 mile stretch of the river upstream of the east end of the Cypress Avenue Bridge in Redding.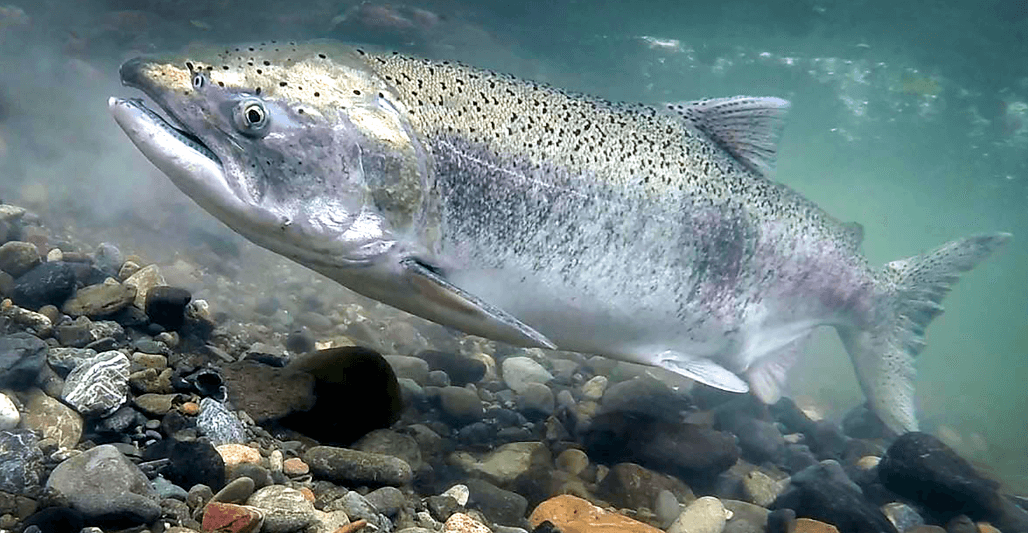 The partnership is part of a successful model being used throughout the Sacramento Valley, where the local agencies (Glenn-Colusa Irrigation District (GCID) and Western Shasta Resource Conservation District) work with federal and state agencies (Bureau of Reclamation and the California Departments of Fish and Wildlife and Water Resources) to implement these important salmon projects. These efforts are working to improve every life-stage of salmon, with this project focused on rearing.
The recent consecutive dry years have challenged salmon along the Sacramento River and it will be critical this year to provide better rearing habitat to help salmon survival.