Listen to "The Designer with a New Plot in Life"
Ralph Gorrill was one of those astute types, he could see a problem and know the answer would be found at the tip of his drafting pencil.
A builder seemingly at birth, it was only fitting that he would be nose deep into those back-breaking, 50-pound text books at the University of California, Berkeley. It was underneath the famed Campanile Clock Tower that Ralph found himself confident he would soon be an engineer just like his brothers.
With a degree in hand, Gorrill landed 150 miles north of the East Bay hoping to follow his brothers in finding work in the rural Sacramento Valley.
"It was in Butte County where his brothers were landing work, so it was only natural at the time our great-grandfather would follow," said Corrie Davis, a fourth-generation family member who serves as the managing partner and chairman at Gorrill Ranch.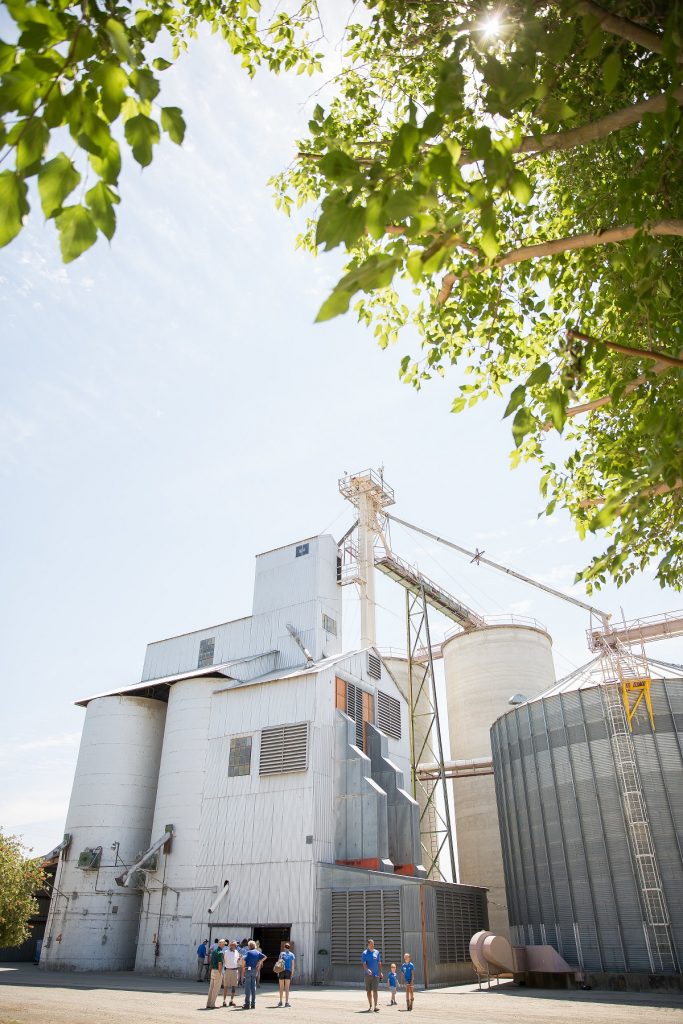 Before the modern day Highway 99 would be the main thoroughfare, in 1917, only a variety of country roads connected the rural towns of Northern California.
Ralph landed a job creating a better route for ranchers and farmers delivering cattle and wheat.
With his drafting pencil in hand, Ralph drew up a solution for the main road, known as the Midway, that would cut hours off of delivery times.
"Little did he know that this two lane strip of roadway would wind up setting him on an entirely new path," added Davis.
The Leland Stanford Trustees were looking to sell their 17,000 acre Durham Ranch (of which Ralph bought a portion) along that very same strip of concrete Gorrill had helped create. The engineer had the inside track on the gossip as his brother-in-law was also the ranch manager on LST farm.
"What has always fascinated the family, is that our great-grandfather wasn't a farmer, yet he was confident that he could make use of this farm that hugged Butte Creek. He saw real potential there," said Davis.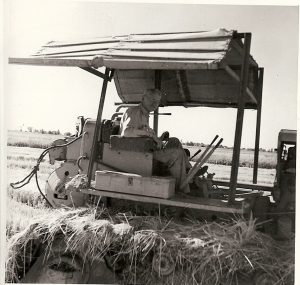 A thick adobe clay spanned the property, which meant this land was prime for something other than cattle. The unique soil combination was a perfect recipe for rice. Gorrill Ranch is now known internationally for their quality premium rice.
In a state that is no stranger to prolonged droughts, Gorrill wanted to make sure he used whatever water he had, as efficiently as he could.