By Adam Robin
As Sacramento River Basin water resources managers continue to prepare for a potential dry year, their efforts include a central focus on continuing progress toward the goal of ensuring that all communities across the region have access to safe drinking water.
Dry years can present new and different challenges in areas that may not have previously experienced issues with drinking water quality or accessibility. To help identify and address these issues, the Northern California Water Association has convened our Dry Year Task Force to coordinate efforts to respond to dry conditions, including work to identify and respond to any new issues related to access to safe drinking water.
This effort is complementary to NCWA's ongoing work related to safe drinking water. Motivated in large part by the experience of the 2014-15 drought, in recent years the state and local entities have made considerable progress toward addressing the lack of safe drinking water in some communities in Northern California. The creation of the Safe and Affordable Drinking Water Fund in 2019 and the State Water Board's SAFER Program represented significant milestones as they provide both a policy framework and significant financial resources for the state to support activities that are otherwise cost prohibitive for impacted, and sometimes disadvantaged, communities.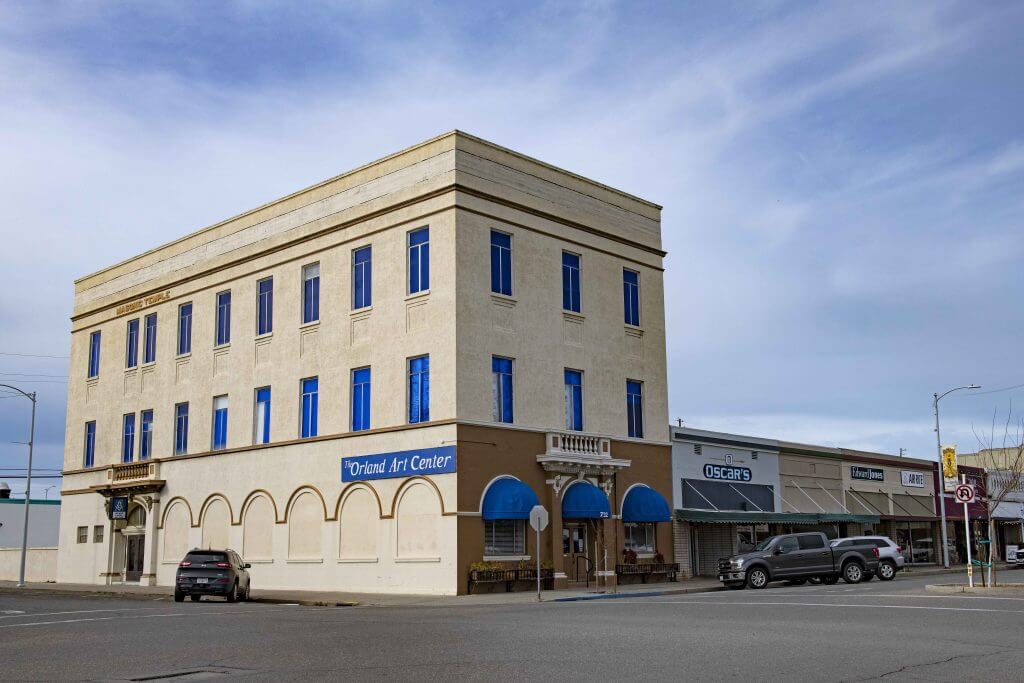 Successful implementation of sustainable drinking water solutions for communities, however, requires the use of both the policy tools and financial resources available to state agencies as well as the knowledge and expertise of local communities and water managers. To help connect local entities with these and other resources, in 2020 NCWA created the North State Drinking Water Solutions Network to serve as a forum for all interested parties to share information and coordinate efforts related to ensuring that all communities in the Sacramento River Basin have access to safe drinking water. The Network has held meetings on issues including an overview of the state's new programs and specific steps entities can take to access these resources – we will continue these meetings to help connect local communities with available state resources.
Leaders in the Sacramento River Basin are committed to advancing a comprehensive approach to expand and ensure access to safe drinking water. In 2021 and beyond, NCWA will continue to support the development and implementation of policies, programs, and initiatives that enable continued progress toward the goal of ensuring that all communities have access to safe drinking water.