By David Guy
As water resources managers work hard this summer to deliver limited water supplies to cities, rural communities, farms, refuges and fisheries–while also providing essential hydropower for the state's energy grid–there is increasing attention to prepare for the next water year. We previously wrote about Managing for Fish and Wildlife During a Dry Year in the Sacramento Valley, which will include efforts to help birds along the Pacific Flyway and reactivating our floodplains for fish and wildlife later this year. As we think about water management opportunities for next year, there is an increasing focus on groundwater recharge as an essential management tool to capture surface water when available and help bolster our critical groundwater supplies.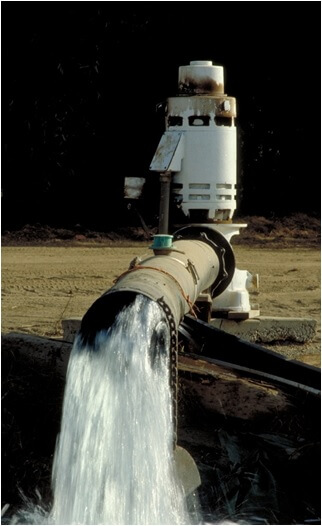 Although we cannot predict when we will see precipitation or any available surface supplies, now is the time to start preparing for that moment when we have available surface supplies. In this spirit, we urge the Governor and his administration to start preparing for this moment, including an Executive Order promoting groundwater recharge. This Executive Order can articulate a proactive vision by the administration to prepare for next year, plus it will recognize the challenges Groundwater Sustainability Agencies (GSAs) are facing as they implement the Sustainable Groundwater Management Act (SGMA).  An Executive Order will also show GSAs and their local landowners that state agencies are committed to supporting GSAs and are now further poised to provide additional tools to local agencies as they work to address these challenges. This includes the water budgets for Groundwater Sustainability Plans (GSPs), where GSAs will be looking in many areas at groundwater recharge opportunities as an option to achieve balanced and sustainable groundwater conditions. State support and strategic investments in recharge opportunities over the next several years will help meet the SGMA objectives and ultimately save both time and resources for both DWR and the State Water Board as they carry out their SGMA responsibilities.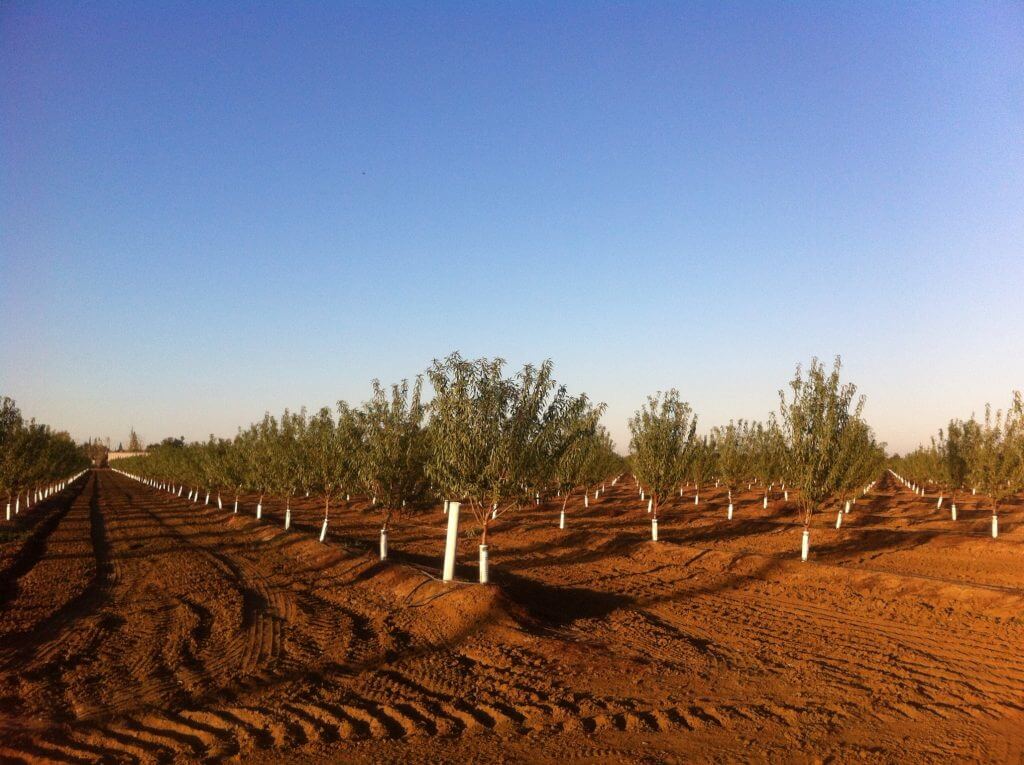 In the Sacramento Valley we learned from the efforts of Yolo County Flood Control and Water Conservation District starting in 2014 that Governor Brown's Executive Orders and Water Action Plan promoting groundwater recharge helped both spur and guide state agencies and their partnership with local entities that led to successful programs to recharge groundwater. We also believe an Executive Order would: 1) articulate a direct and clear state policy to promote groundwater recharge and storage, borrowing from sections 3.4 in the Water Resilience Portfolio; 2) prioritize state actions under section 3.5 to support and fund groundwater recharge projects, 3) advance the legislative intent in SGMA and show the Legislature and others that the administration is committed to successful implementation of this important legislation; 4) encourage DWR to continue providing support to local GSAs to implement SGMA, with an emphasis on groundwater recharge that protects aquifers, habitats and the economies they support; 5) provide additional support for the Flood-MAR program; 6) encourage state agencies to work with local agencies on the technical analysis necessary to help determine water availability for recharge projects; and 7) expedite permitting necessary for recharge projects.
In sum, groundwater recharge provides tremendous promise throughout the state and is an essential water management element as we look toward next year. We look forward to helping advance recharge opportunities and we would welcome your thoughts and ideas as we prepare for next year.