By Lewis Bair and Thad Bettner
With the harshest dry year in recent memory, the Sacramento River Settlement Contractors (Settlement Contractors) are working closely with federal and state agencies, as well as our conservation partners, to continually improve our operations and serve water for multiple benefits, including water for cities and rural communities, farms, birds, fish, and recreation.
The following 2021 operations plan balances the multiple beneficial uses of water in California dependent upon the Sacramento River and the various requirements that govern these operations. The Governor in his April drought proclamation set the tone for these operations—"to prepare for potential impacts of drought conditions on species, the Water Board and the Department of Fish and Wildlife shall work with federal agency partners to manage temperature conditions for the preservation of fish in the Sacramento River downstream of Shasta Dam while balancing water supply needs." To be sure, this plan is not ideal from our perspective or from many others, but it works with the current hydrology and it provides the best operations available to help meet these various demands in 2021. The following table summarizes the average monthly release schedule from Keswick Reservoir (below Shasta Dam) for the plan and the forecasted end-of-September Shasta storage.

Importantly, our analysis of these Keswick releases in the context of the entire Central Valley Project and State Water Project system and Delta show they are the minimum releases necessary to satisfy the Temporary Urgency Change Petition (TUCP) Order by the State Water Board.  Analysis of this operational scenario and Lake Shasta temperatures under this release schedule shows that the plan has the ability to achieve the following operational objectives: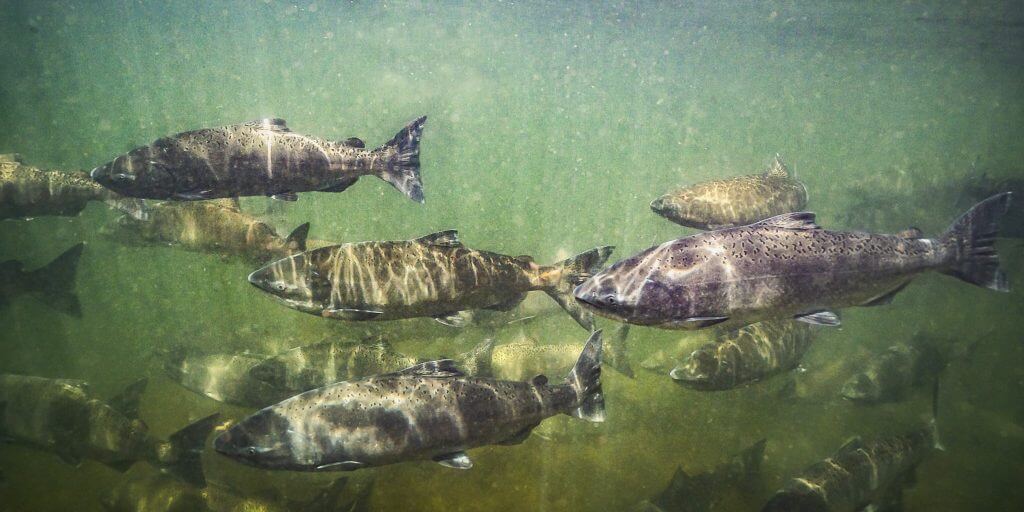 56oF for incubating winter-run salmon at the Highway 44 compliance location starting June 1 through October 1.  This is consistent with Tier 4 operations analyzed in the 2019 National Marine Fisheries Service (NMFS) Biological Opinion. Under this scenario and based upon the Martin model used by NMFS, the estimated temperature-dependent egg mortality (TDM) for winter-run salmon is well below the expected range for a Tier 4 year (77 to 100%) under the 2019 NMFS Biological Opinion, and is within the ranges of estimates with more severe reductions in Keswick releases. We continue to implement the Sacramento Valley Salmon Recovery Program to address all life-stages of salmon necessary for their success;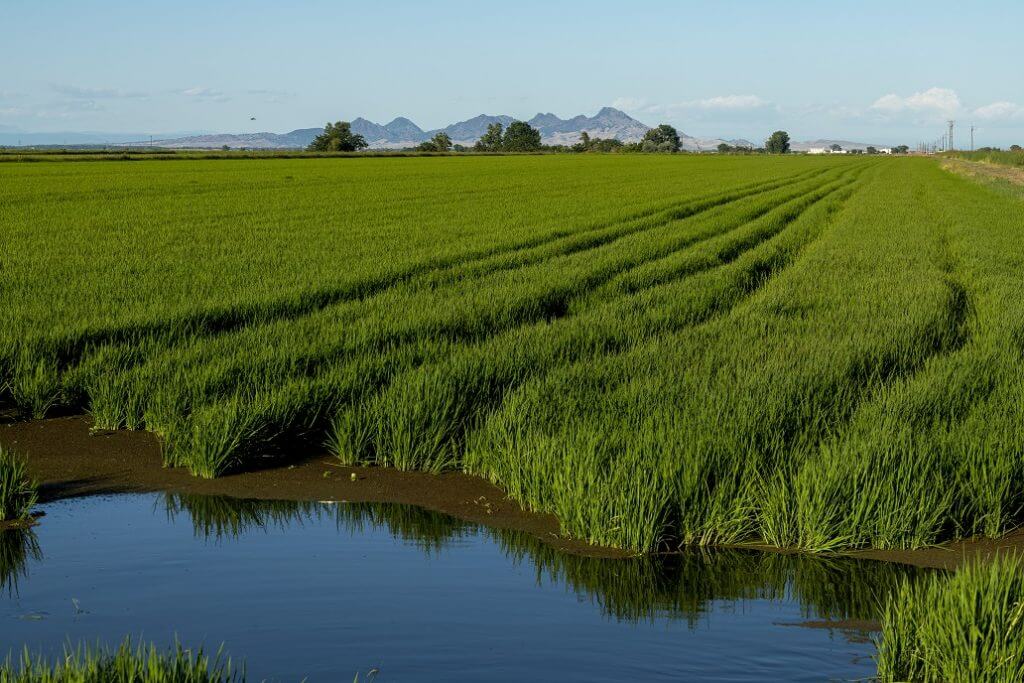 Coordinated diversions and deliveries to farms (including ricelands) and wildlife refuges that support the economy and birds along the Pacific Flyway.  These deliveries will be supplemented by significant groundwater pumping to offset the lack of surface deliveries, plus there will be significant farmland idled this year due to lack of water. Directive 7 of the Governor's May 10, 2021 Drought Proclamation calls for prioritization and financial support for actions to support Pacific Flyway habitat needs;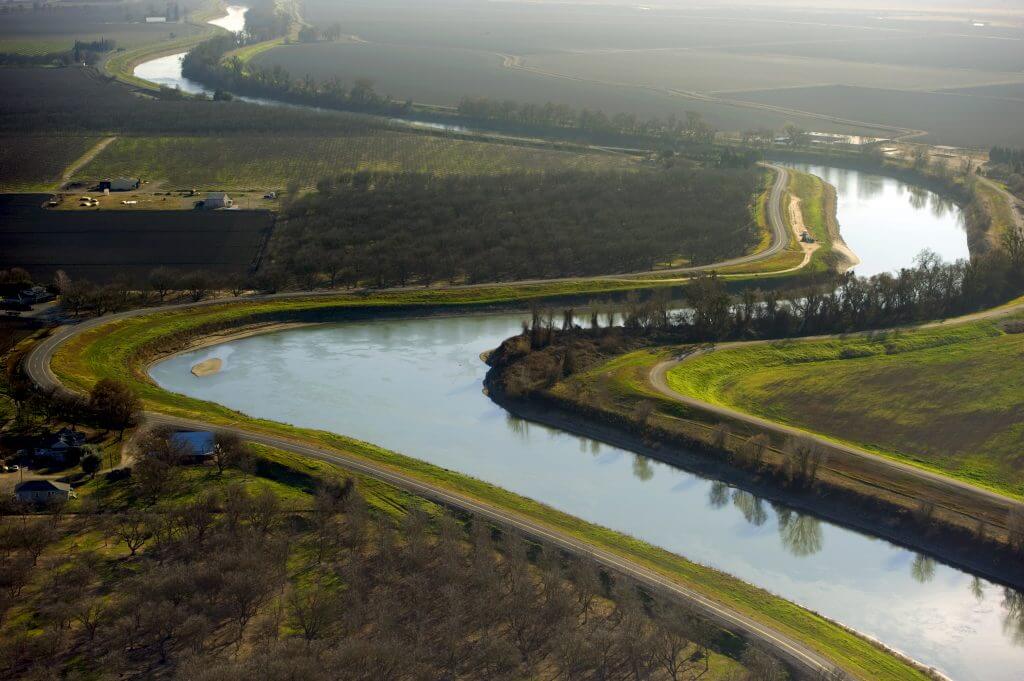 Water sharing and transfers with other parts of the state that will benefit cold water management in the upper Sacramento River and then subsequently help serve water to other parts of the state experiencing a critical need for this water. The forecasted end-of-September storage includes approximately 170,000 acre-feet of water made available for transfer by the Settlement Contractors to south-of-Delta buyers that would be released beginning in October. This is supported by Directive 3 of the Governor's May 10, 2021 Drought Proclamation to prioritize storage and subsequent transfers;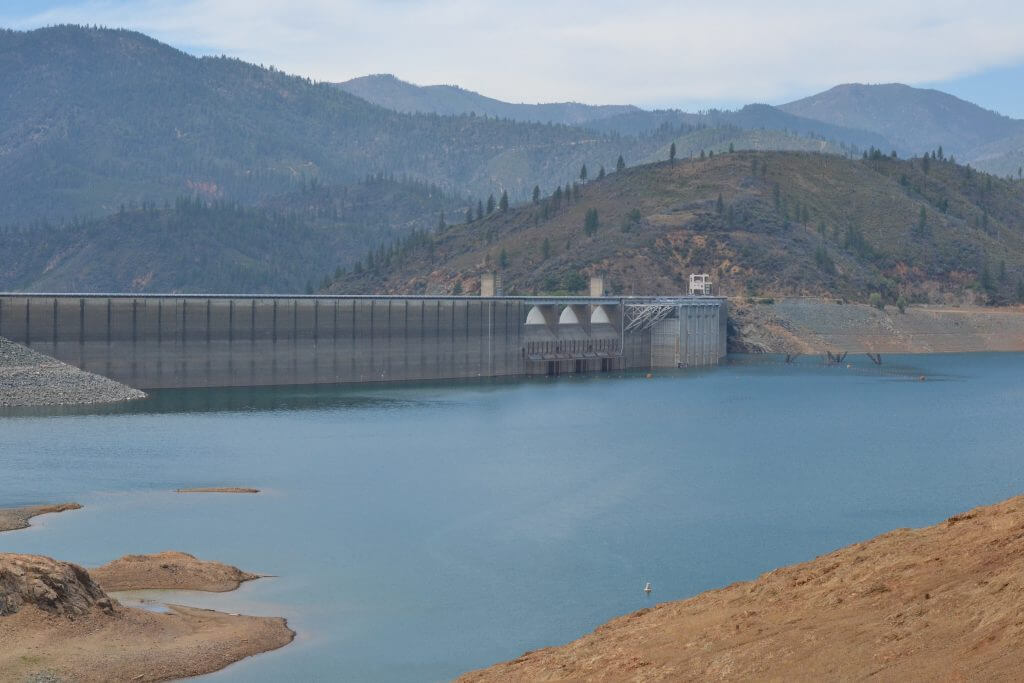 1.25 MAF in end-of-September Shasta storage, with a high probability of refill during this winter to ensure health and safety water and the ability to deliver water for multiple benefits in 2022.  This is consistent with Directive 4 of the Governor's May 10, 2021 Drought Proclamation to protect carryover storage;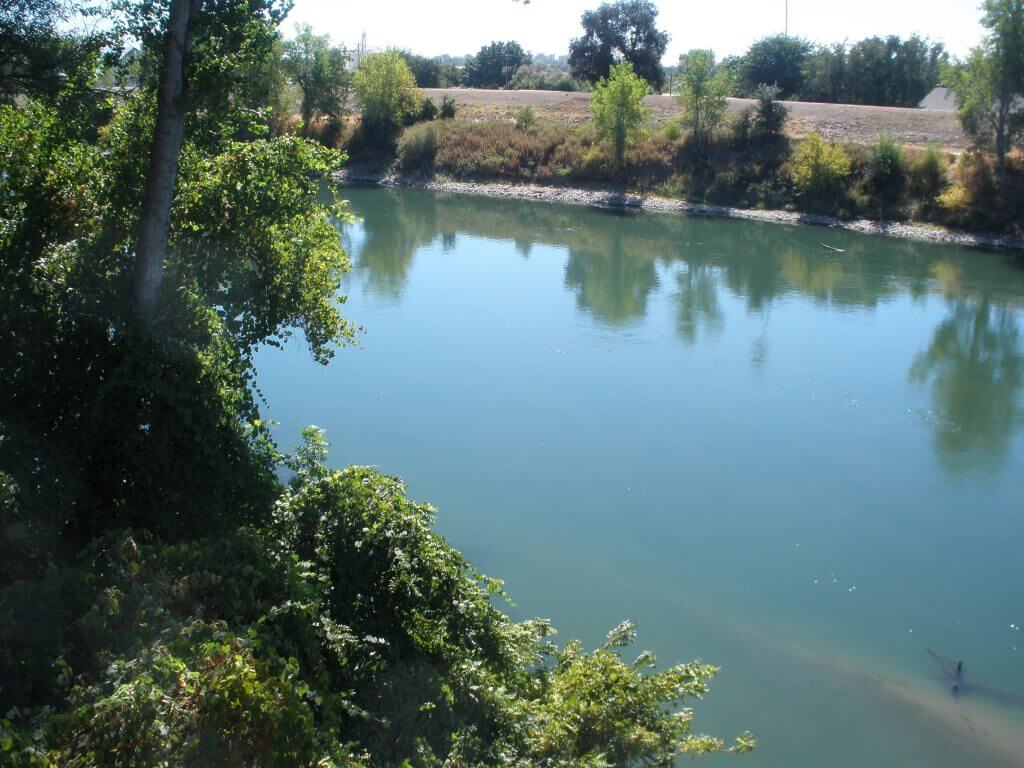 Coordinate with other parts of the Central Valley watershed to achieve Delta water quality objectives in accordance with the TUCP Order this year and Directive 4 of the Governor's May 10, 2021 Drought Proclamation to conserve water upstream to protect cold water pools to benefit salmon and steelhead.
This comprehensive operational approach on the Sacramento River allows us to serve multiple-benefits in a critically dry year and it advances ridgetop to river mouth water management that is essential to serving water for all these purposes. This operations plan will be challenging for all as the summer emerges as we cannot predict heat spells, high winds or extreme tides; yet, we are all committed to work with the federal and state agencies through the summer and fall to make this operations plan work for all these beneficial purposes.
---
Lewis Bair is the Reclamation District 108 General Manager (lbair@rd108.org) and Thad Bettner is the Glenn-Colusa Irrigation District (GCID) General Manager (tbettner@gcid.net). Please contact us with any questions or ideas.