By Todd Manley
As we begin spring in the Sacramento Valley, the region illuminates – we see the brown landscape turn verdant, and the Valley bustles with activity as people share the hope of a new year and collectively cultivate a shared vision in the region for a vibrant way of life. With the dry year in Northern California, the water resource managers are working overtime to carefully manage our precious water systems including rivers, streams, reservoirs and diversions to serve multiple benefits. To effectively do this, water resources must be managed in an efficient manner, with the same block of water often used to achieve several beneficial uses as it moves through the region's waterways. As such, water managers are focusing on operations to balance the important needs for water and thus avoid redirecting impacts to the environment, species, farming, groundwater, and local communities in the Sacramento Valley.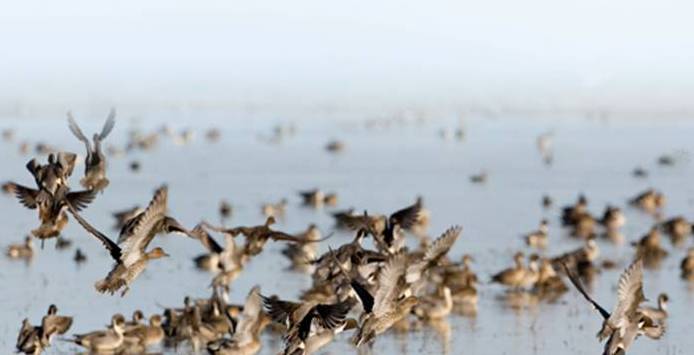 The document below, a joint effort by NCWA, Sacramento River Settlement Contractors, Tehama-Colusa Canal Authority, Sacramento National Wildlife Refuge Complex, and the California Rice Commission, describes the value and importance of spring diversions to bring this region to life and the impact reduced surface water diversions will have on all beneficial uses in the region.
With the challenges facing salmon on the upper Sacramento River, water resource managers have and will continue to find ways to provide cold water for incubating salmon, while also serving the other important parts of the environment, farming, cities, and rural communities. See Aiding Salmon in the Upper Sacramento River. In working through these decisions, it is important people understand and consider why spring surface water diversions are critical to the economy, environment, and public safety of the Sacramento Valley. The consequences from reduced spring diversions may still be experienced months after they occur and, in some cases, could have long-term impacts on populations of waterfowl, giant garter snakes, and salmon, as well as tree health and yield. As the operations plans for this year are developed and refined, we encourage operations that acknowledge the importance of spring flows on the Sacramento River and recognize there may be many impacts that are impossible to foresee which could prove detrimental to wildlife, the environment, and human beings.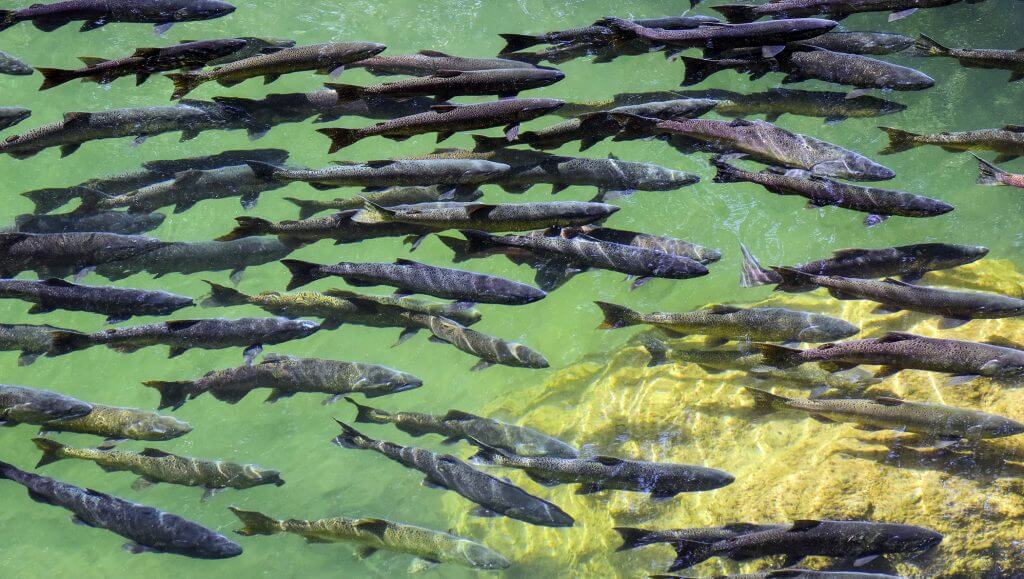 Click below to see full document.