By David Guy
The leaders in the Sacramento Valley are cultivating a shared vision for a vibrant way of life. This includes the vital role that pollinators serve in bringing this region to life. Over the past several decades, we have learned much about pollinators and the efforts needed to ensure their vitality for a functioning ecosystem and economy in the region.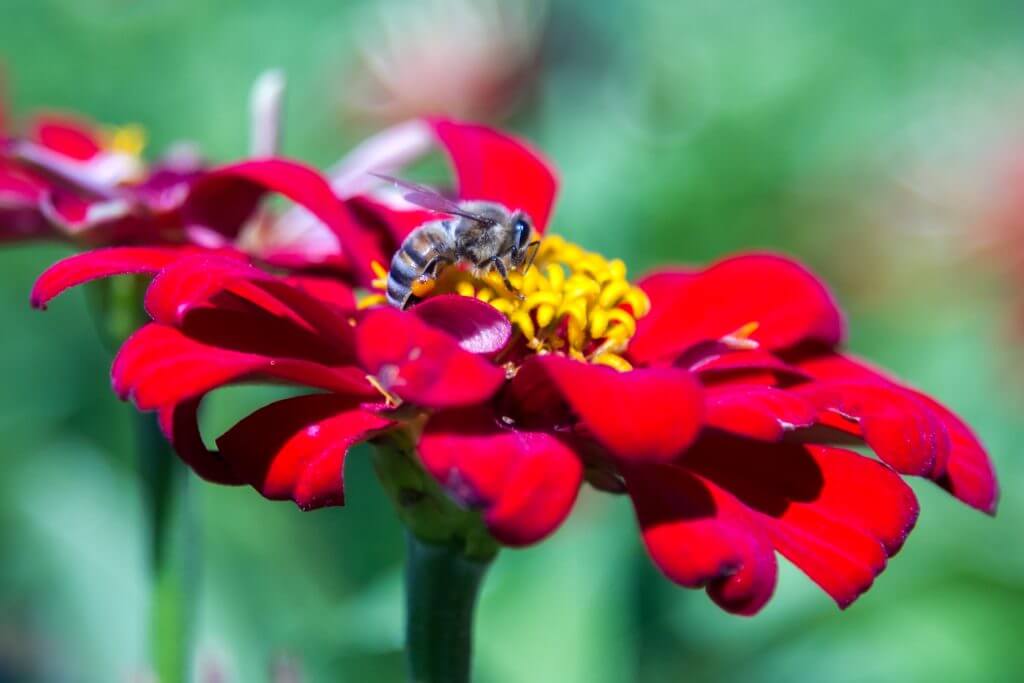 As we commemorate National Pollinator Week, we laud both the learning and the efforts that are underway to better integrate pollinators into this special region. To celebrate, farmers, ranchers and the agricultural community in California are working to recognize the efforts of our state's growers, gardeners, landscapers and others who have incorporated pollinator-friendly habitat and other measures on their land and in their neighborhoods.
To see a video from the California Department of Food Agriculture, click here.
The Sacramento Valley is sourcing our sustainable future through responsible management of the essential resource that millions of birds, hundreds of thousands of fish, thousands of farms and millions of people all rely on-water, as well as our important pollinators.
#SourcingOurSustainableFuture