By David Guy
California farmers are no strangers to drought, although one of the driest years in California has widespread and significant impacts in the Sacramento Valley.
A lack of adequate rain and snow above Shasta Dam has brought historic water cutbacks to rural communities and growers on the west side of the Sacramento Valley, with a major reduction in rice plantings and other annual crops. The sharp reduction in plantings will have a ripple effect along the west-side of the valley as shown in the document below, including not only mills, dryers, pilots, supply companies and truckers, but virtually all people and businesses in the region.
To provide some context for the dry year and the economic impacts, see the recent paper prepared by Dr. Dan Sumner at UC Davis entitled, Continued Drought in 2022 Ravages California's Sacramento Valley Economy. The opening sentence of the report provides that "drought in 2022 is severe by any measure. The 2020 and 2021 water years left California, and especially California agriculture, damaged and vulnerable." In sum, the report suggests there will be 14,000 lost jobs, with $1.315B in impacts for those who rely on agriculture in the Sacramento Valley. Specifically for rice, with projections of a 50% reduction in plantings, there will be 5,293 lost jobs; lost labor income of $398M; and $703M in losses to those who depend on rice beyond the farm.
In a recent Ingrained podcast, Jim Morris was able to catch up with several farmers and business leaders on the west-side of the Sacramento Valley to talk about the dry year and the impacts we will see this year. We encourage you to listen to the Ingrained Podcast to hear first hand how the dry year will impact people and businesses in the region.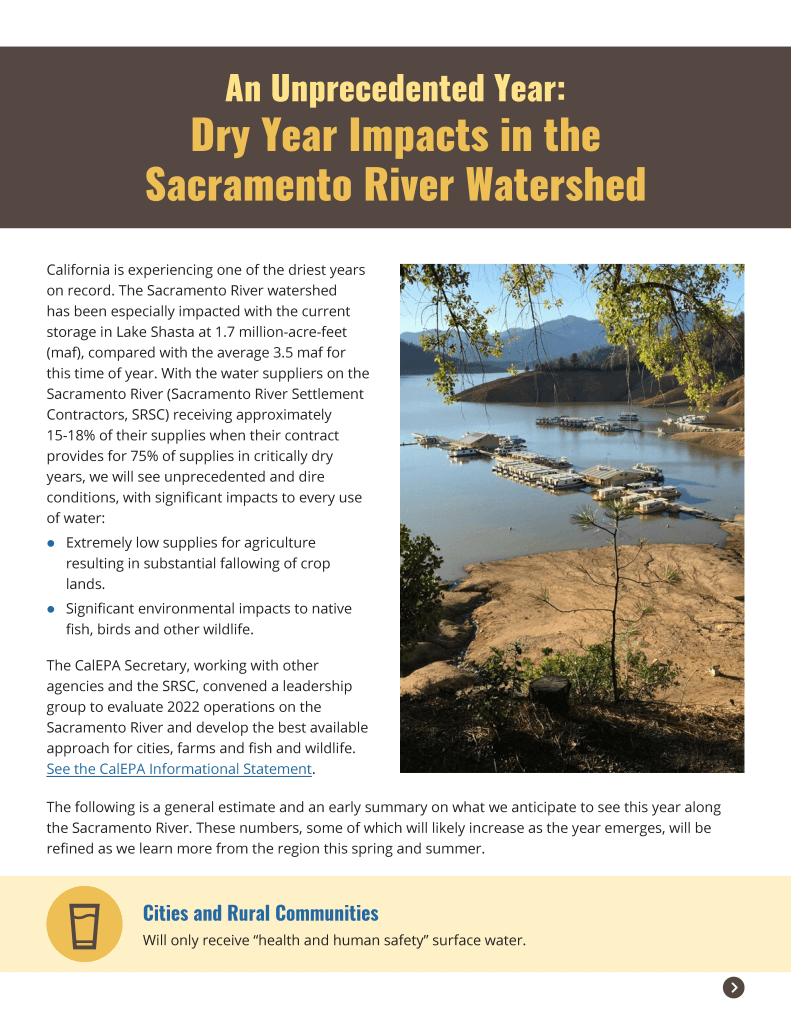 We also take this moment to highlight this is Jim Morris's final podcast with the California Rice Commission (CRC). Jim has worked with the CRC for the past several decades, where he has travelled tirelessly throughout the Sacramento Valley, learning about the unique attributes in the region and helping showcase the special people and places that grace this region. I have known Jim for 30 years and he is an amazing and gifted storyteller who we have all learned so much during this time. As Jim moves to Idaho, we will miss seeing him and wish him the best in the next chapter in his life.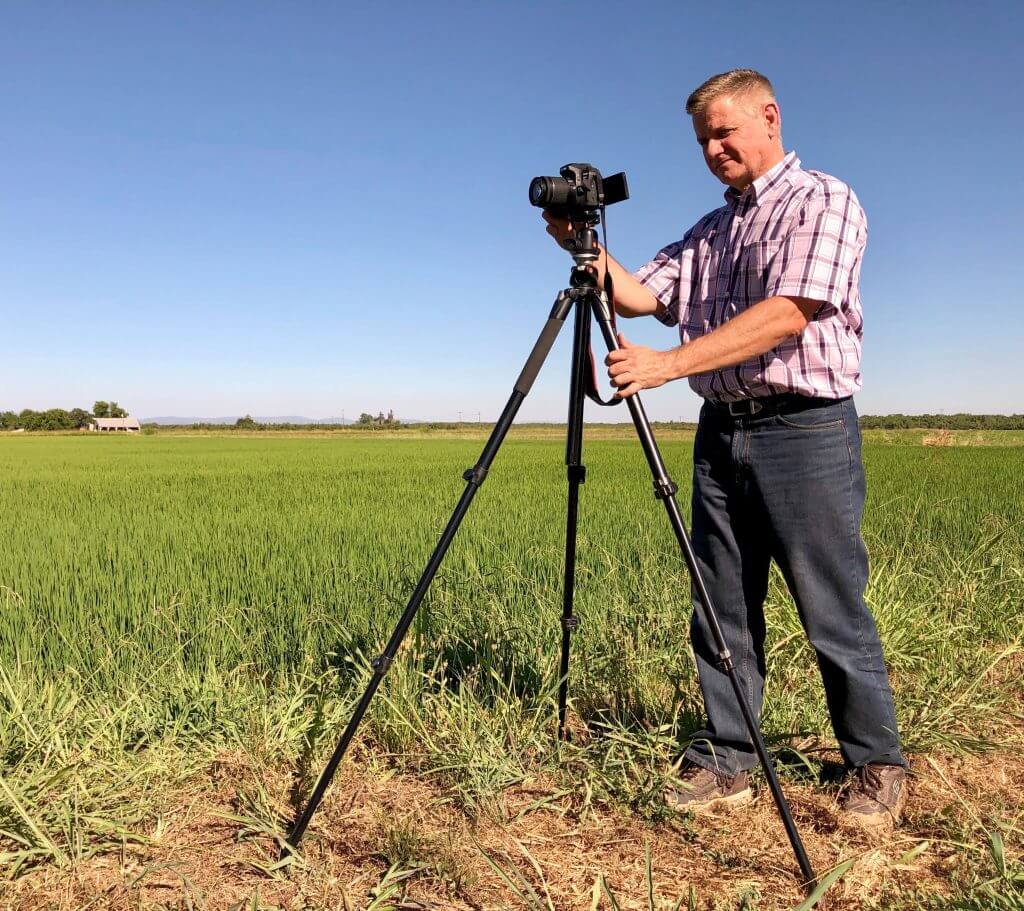 ---