By Todd Manley
The Biggs-West Gridley Water District, Ducks Unlimited and the Bureau of Reclamation recently announced the completion of Phase II (of five total phases) of the water supply project for the world-renowned Gray Lodge Wildlife Area.  The three partners are collaborating on this conveyance improvement project that will enable Biggs-West Gridley Water District to increase surface water deliveries to Gray Lodge Wildlife Area.  When the project is fully implemented, Gray Lodge will receive important water supplies to maximize its habitat values.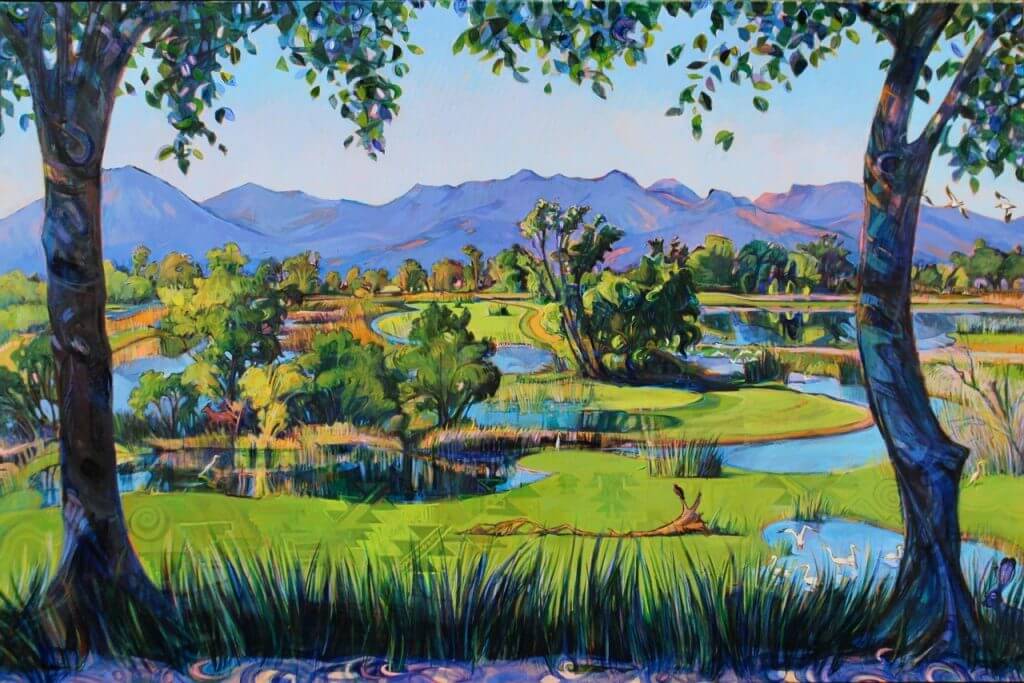 This project is a significant part of several larger efforts underway in the Sacramento Valley.
A broad coalition of bird organizations and water suppliers are working on Central Valley Refuge Needs. Most of the water for refuges in the Sacramento Valley is served by water suppliers (i.e., GCID, RD 1004)—Biggs West Gridley Water District serving water supplies continues this important collaboration seen throughout the Valley.
This project also contributes to the ongoing effort by the Floodplain Forward Coalition to reactivate floodplains to benefit fish, birds, groundwater recharge and other beneficial uses of water. More information is available here.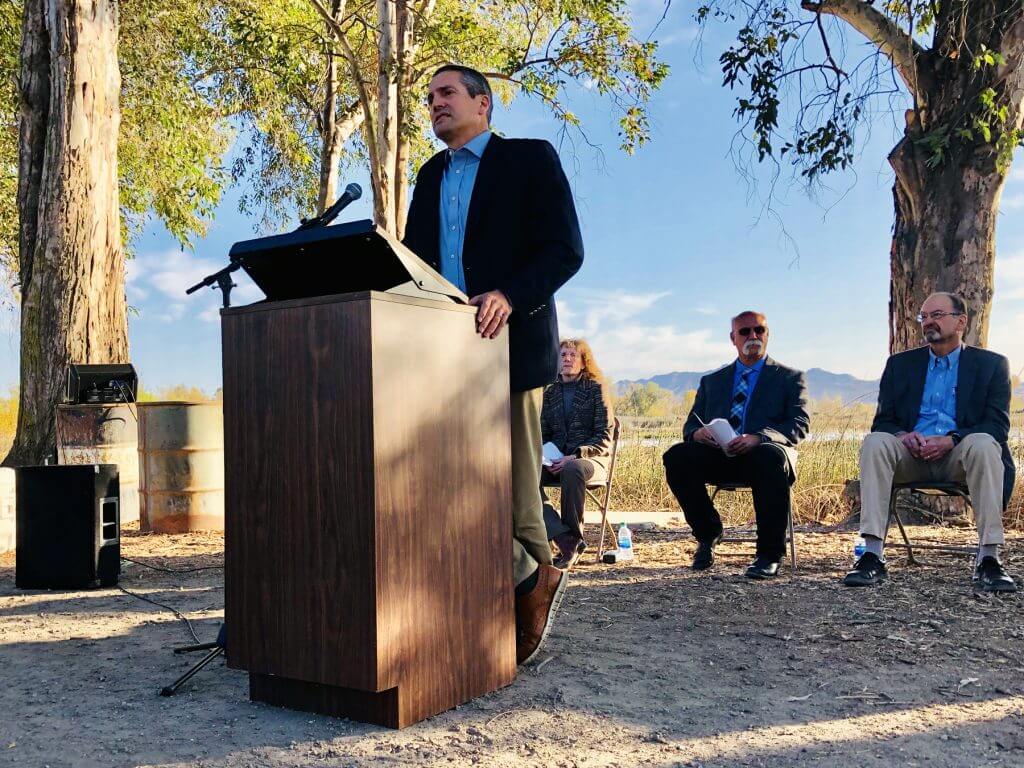 More information on the project is available in the partners' press release.  Also, the project is the subject of a recent article in California Department of Fish and Wildlife's Outdoor California Magazine.
Painting by Miles Hermann.