There are many wonderful attributes in the Sacramento Valley–yet, the secret ingredient as we look to the future is the amazing landowner-conservation partnerships that have emerged in the region. As we celebrate Earth Day this week, the great quote from Aldo Leopold–one of the founders of America's conservation movement–rings true in the Sacramento Valley: "Conservation will ultimately boil down to rewarding the private landowner who conserves the public interest." Many of these partnerships are featured in a new series highlighting the human dimension and the personal stories that underlie and support these partnerships. (Please click on these documents below to see more detail.)
There has been a concerted effort in the Sacramento Valley to integrate our natural and human resources in a graceful way where water is served in a coordinated fashion to cities and rural communities, farms, fish, birds, wildlife, and recreation in a way that advances the special way of life in the region. These stories all show landowners in all parts of the Valley partnering with conservation partners with an eye to improve conditions for fish and wildlife, while advancing the economic vitality of the land.
There is a concerted effort to learn from these various experiences and scale up these landowner-conservation partnerships and the related actions on the ground. This includes a major effort to reactivate our floodplains in the Sacramento Valley, which includes landowner actions on both the wet and dry sides of the levees. Water suppliers, flood protection agencies and local governments are playing an important supporting role in these efforts.
To better understand this dynamic in the Sacramento Valley and to see a glimpse of our future, we encourage you read these personal stories or listen to them on podcast at Stories You Haven't Heard. Please click on the picture below to see the full personal story series.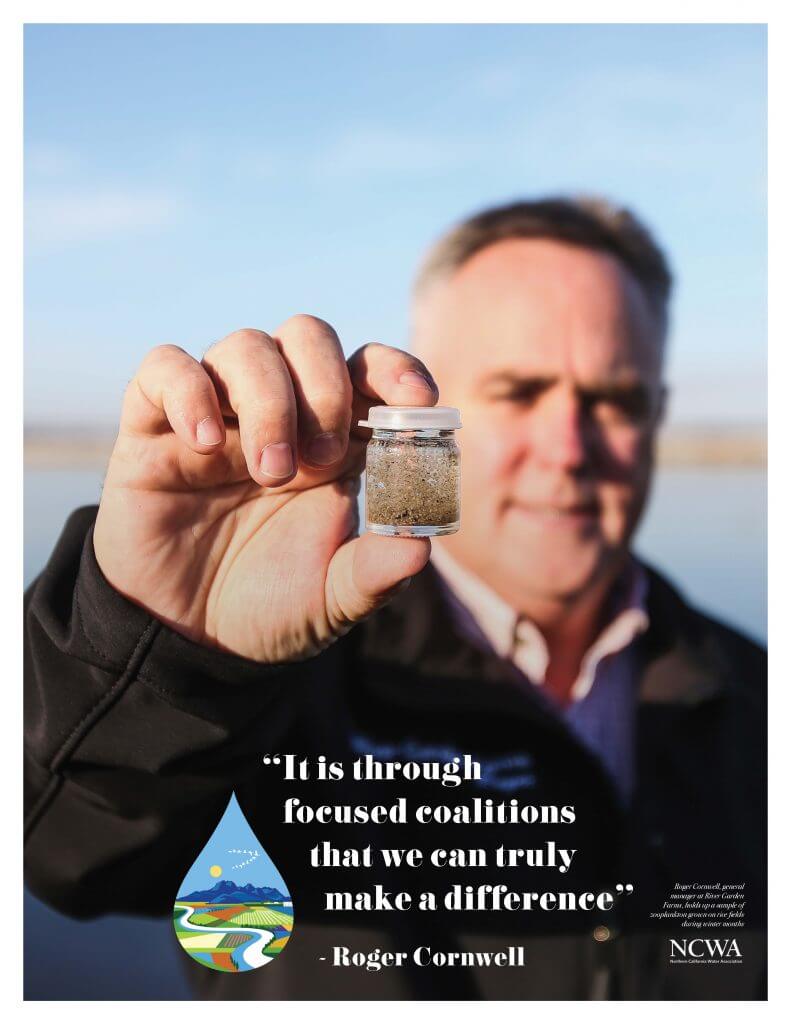 Like a human fingerprint, California's Sacramento Valley is truly unique. On the leading edge of ecological and economical sustainability, it's also an exceptional place to live, work and raise a family. The Sacramento Valley joins together a world-renowned mosaic of natural abundance: productive farmlands, wildlife refuges and managed wetlands, cities and rural communities, and meandering rivers that support and feed fisheries and natural habitats. Through efficient management of the region's water resources, the Sacramento Valley will continue to provide what's essential to California's future success and prosperity. Nourishment and sustenance from the fields, habitats for fish and wildlife, recreation and a special quality of life—the Sacramento Valley is home to all of this, and more.