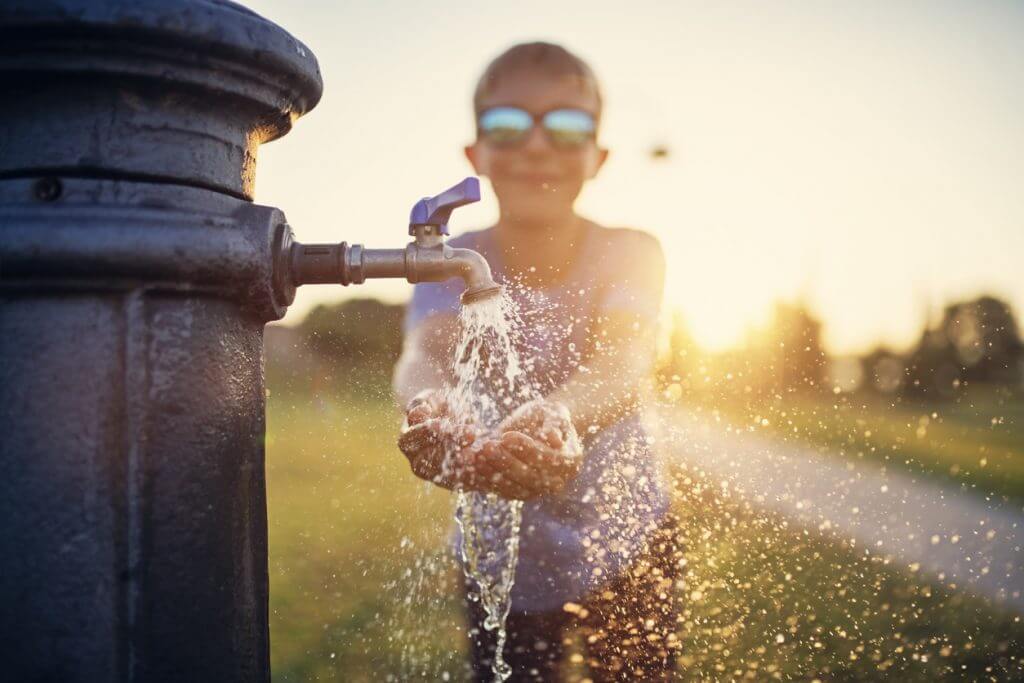 The Northern California Water Association applauds Gov. Newsom and the Legislature's decisive action to advance a secure funding source for the drinking water needs of communities statewide. This week, Governor Newsom signed the 2019-2020 state budget which includes over $160 million in combined funding to help ensure that all California communities have access to safe drinking water.
This unprecedented allocation of general fund and Greenhouse Gas Reduction Fund dollars will be available as local assistance, grants, and contracts for purposes including interim alternative drinking water supplies, improvements and repairs such as well rehabilitation or replacement, extensions of service, and consolidation, as well as for critical operations and maintenance activities that are otherwise cost prohibitive for impacted communities. In addition to the commitment of over $160 million in this year's budget, the Legislature is advancing SB 200 to ensure that a secure and reliable funding source is available for these critical purposes this fiscal year and beyond.
NCWA and water managers in the Sacramento Valley are committed to continued work within the Sacramento Valley to ensure that any water systems currently out of compliance can make progress toward meeting all relevant state and federal standards, with the goal of ensuring that all Sacramento Valley water systems are in compliance as soon as possible.
In recognition of the full scope of technical, managerial, and financial challenges that result in a lack of safe and reliable drinking water in some communities, NCWA will continue to advocate for a comprehensive policy approach to addressing safe drinking water that empowers effective local agencies, targets funding to address specific needs, and emphasizes collaborative locally-appropriate solutions to enable continued progress toward ensuring that all Californians have access to safe drinking water.