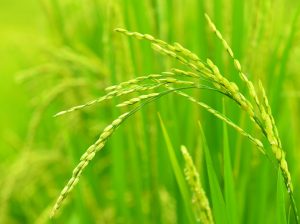 In the latest edition of Kurt Richter's Rice Radio Podcast, he presents the contrasting alternatives before the State Water Resources Control Board as it updates its Water Quality Control Plan for the Delta.  The first part of the podcast captures the acrimony surrounding unimpaired flows and the San Joaquin River proposal last year as heard at a Capitol rally. The second part of the podcast showcases the opportunities in the Sacramento Valley for a new way forward by reactivating our floodplains and taking other measures that more effectively integrate flows and habitat to help improve conditions for salmon and other fish.
The podcast (episode 13) is available for download here.
For more information on the efforts to implement Voluntary Agreements in the Sacramento Valley, see NCWA's March 1 statement.