On November 6, California voters will have the opportunity to pass Proposition 3, the largest environmental habitat and water bond in California's history.  Proposition 3 will make significant investments to help serve water for multiple benefits in the Sacramento Valley and throughout California.
Proposition 3 makes important and unprecedented investments in fish and wildlife, safe drinking water for cities and rural communities, and groundwater management. Proposition 3 has broad and diverse support from all over California as seen in the support list at: Yes on 3. The ballot argument for Proposition 3 shown below highlights many of these diverse views on why Proposition 3 is an important investment in California's future.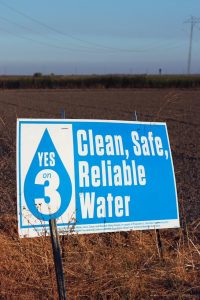 We urge voters to support Proposition 3 on the November 6 ballot.  For more information, see "Yes on 3."  NCWA has been offering a series of blogs highlighting the important investments in Proposition 3 and how water serves multiple benefits in the Sacramento Valley.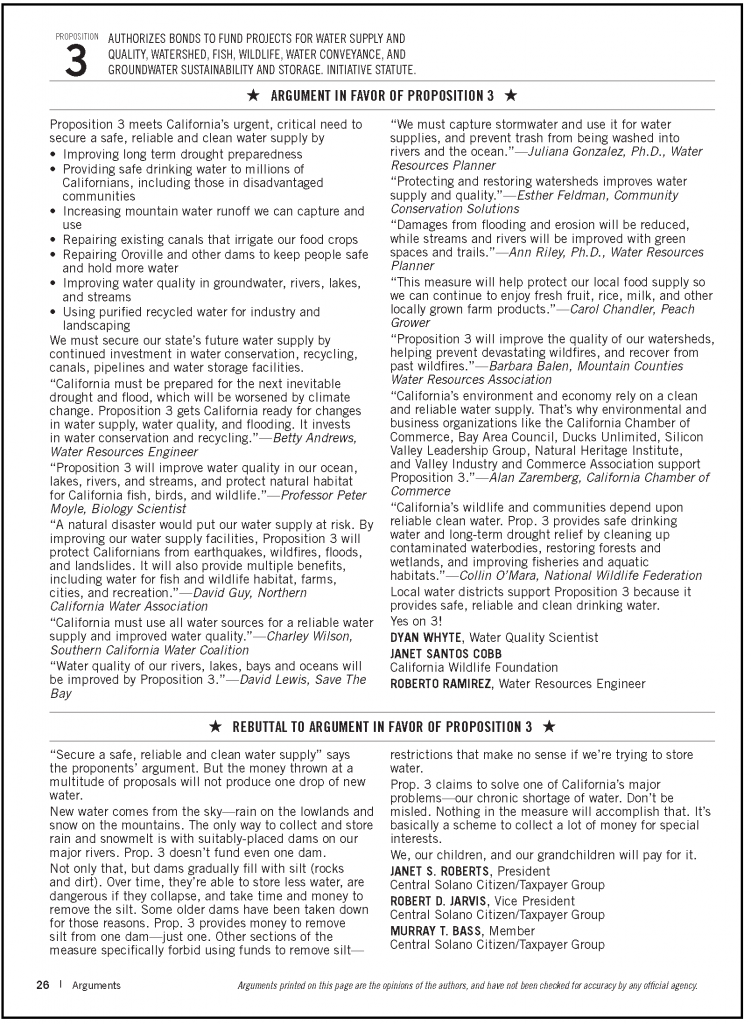 http://voterguide.sos.ca.gov/propositions/3/arguments-rebuttals.htm
More Proposition 3 Blogs:
Proposition 3 is Good for Birds and Makes Important Investments for the Pacific Flyway
Proposition 3 Makes Important Investments in Sustainable Groundwater Management in California
Proposition 3 Will Invest in Improved Flood Protection Projects that Provide Multiple Benefits
Proposition 3 Includes Unprecedented Investments to Promote Salmon Recovery
Investing in our Headwaters: Mountain Counties Support
Proposition 3
California's Rural Counties Support Proposition 3
Proposition 3 Will Improve Access to Safe Drinking Water and Wastewater Services