Recent commentary by California Policy Center President Edward Ring shows some illuminating features regarding the funding contained in the recently passed water bonds (Proposition 68 in June and Proposition 1 in November 2014), as well as Proposition 3, which voters will see on the November 2018 ballot.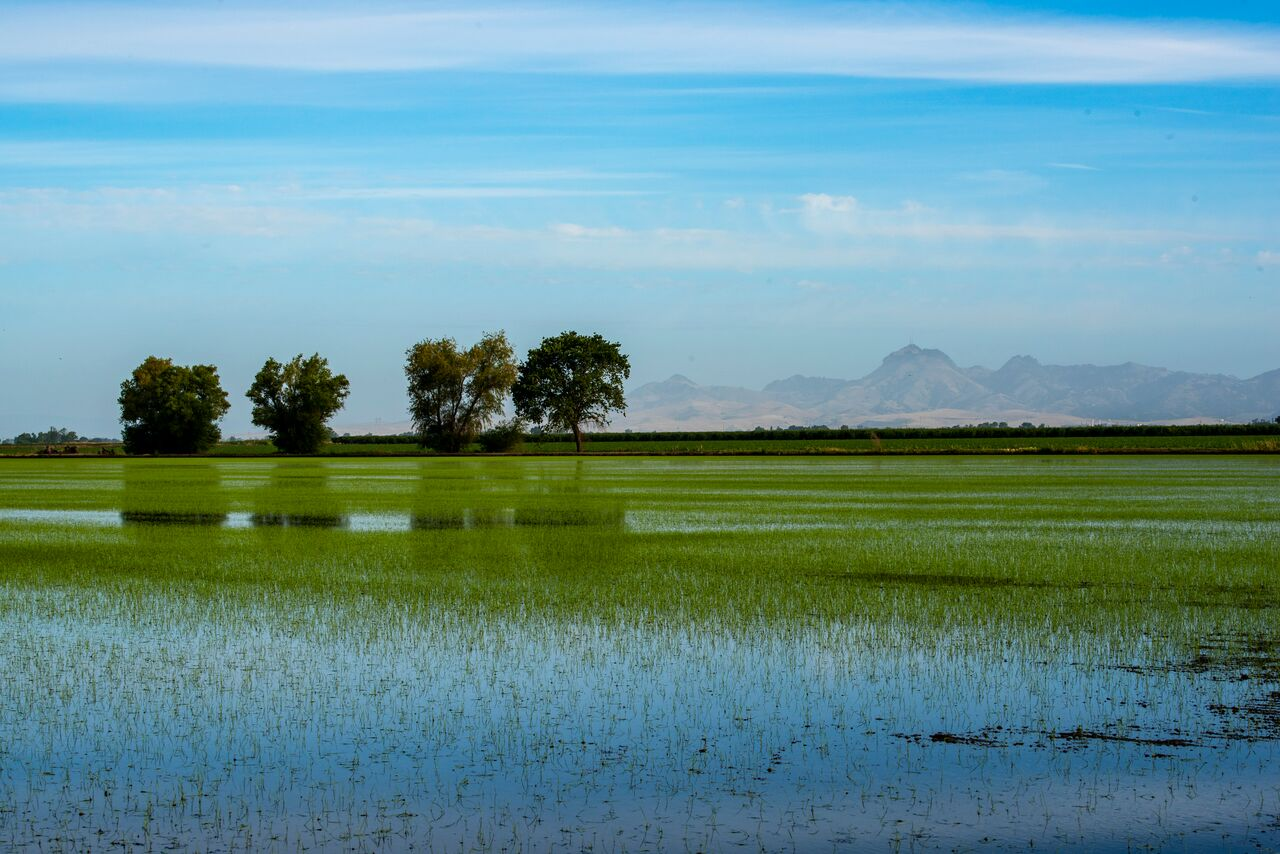 The California Policy Center is a non-partisan public policy think tank providing information that elevates the public dialogue on vital issues facing Californians, with the goal of helping to foster constructive progress towards more equitable and sustainable management of California's public institutions.  In an August 9 blog, Mr. Ring makes three interesting observations:
Proposition 3, which will be before the voters in November 2018, contains nearly $4 billion for habitat restoration, which contains $1.5 billion more than the habitat restoration funding contained in Propositions 1 and 68 combined, thus making this the largest environmental water bond in California.
Mr. Ring frames the need for more water supply investment and storage by stating, "California's climate has always endured periods of drought, sometimes lasting several years. Meanwhile, the population continues to increase, farming production continues to rise, and we have higher expectations than ever in terms of maintaining and restoring healthy ecosystems throughout the state. We cannot merely conserve water. We need to also increase supplies of water. Ideally, by several million acre-feet per year."
Mr. Ring also ponders the impact of the uniquely high cost to constructing projects in California and the effect this has on the size and effectiveness of infrastructure investments.
In the author's assessment, "it is important to emphasize again that all of the funds allocated in these three water bonds are paying for what are arguably worthwhile, if not critical projects.  The detailed blog and analysis are available at: https://californiapolicycenter.org/how-much-california-water-bond-money-is-for-storage/.
For more information on Proposition 3, the November 2018 water bond, see: https://waterbond.org/.