Two of the leading scientists in California recently collaborated on an article focused on Conserving Habitat for Fins and Feathers.
Mark Petrie and Jacob Katz describe the amazing and innovative efforts that their respective conservation organizations–Ducks Unlimited and CalTrout–have taken to improve habitat for both fish and birds. Much of their efforts have focused on California's Sacramento Valley and its unique mosaic of beautiful, picturesque farmland, world-class wildlife reserves and thriving communities, which are interwoven with dynamic rivers and streams. Nowhere are natural and human resources more closely integrated and cared for than the Sacramento Valley.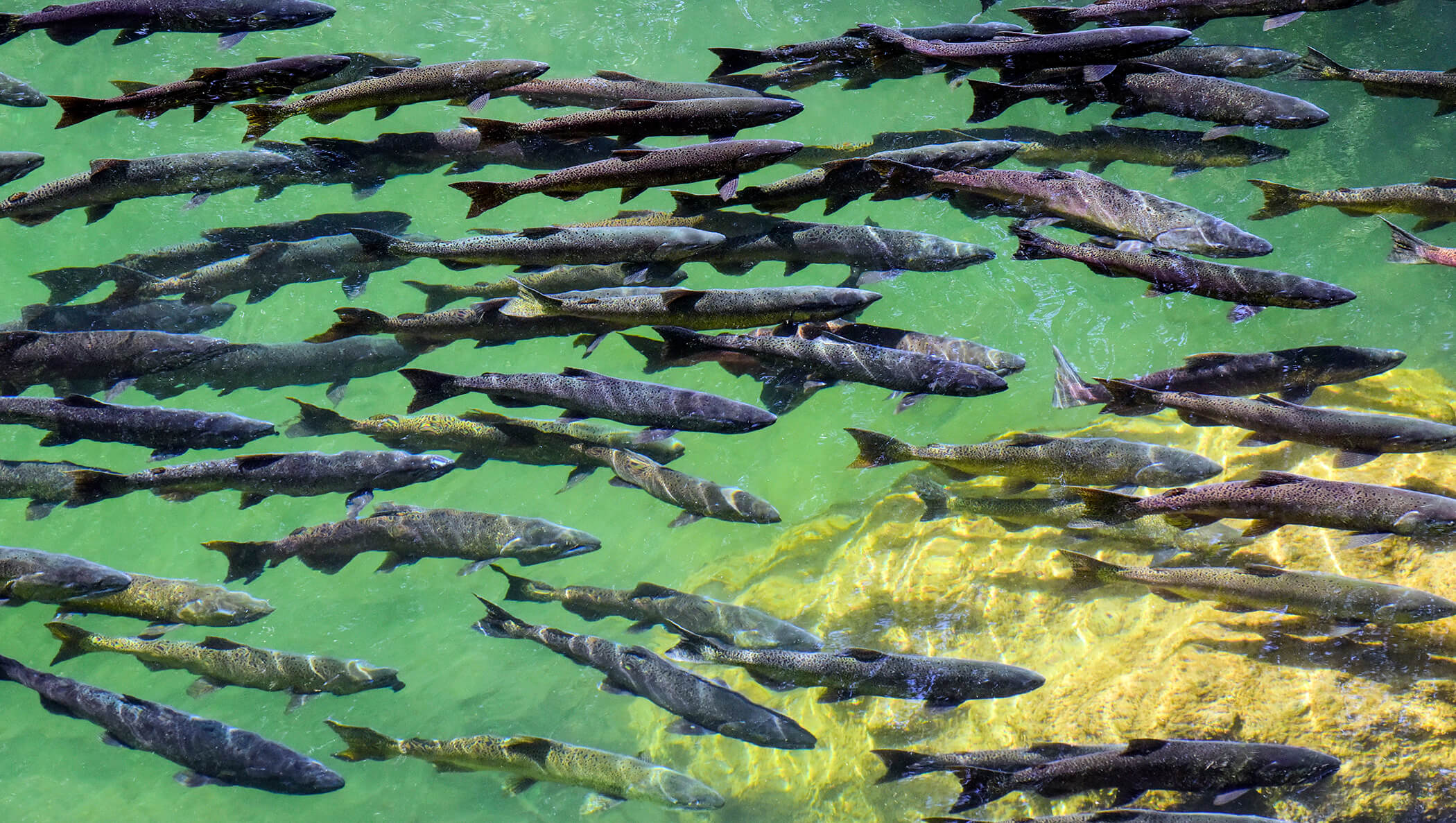 What is special about these two scientists is that they have invested their time and careers to better understand birds and fish on the ground and in the rivers by getting their boots wet–not from an ivory tower in a distant urban area. This deep connection with the landscape is evident in their article and it has been central to their innovative thinking that is leading a new path to improve conditions for birds, fish, and other wildlife.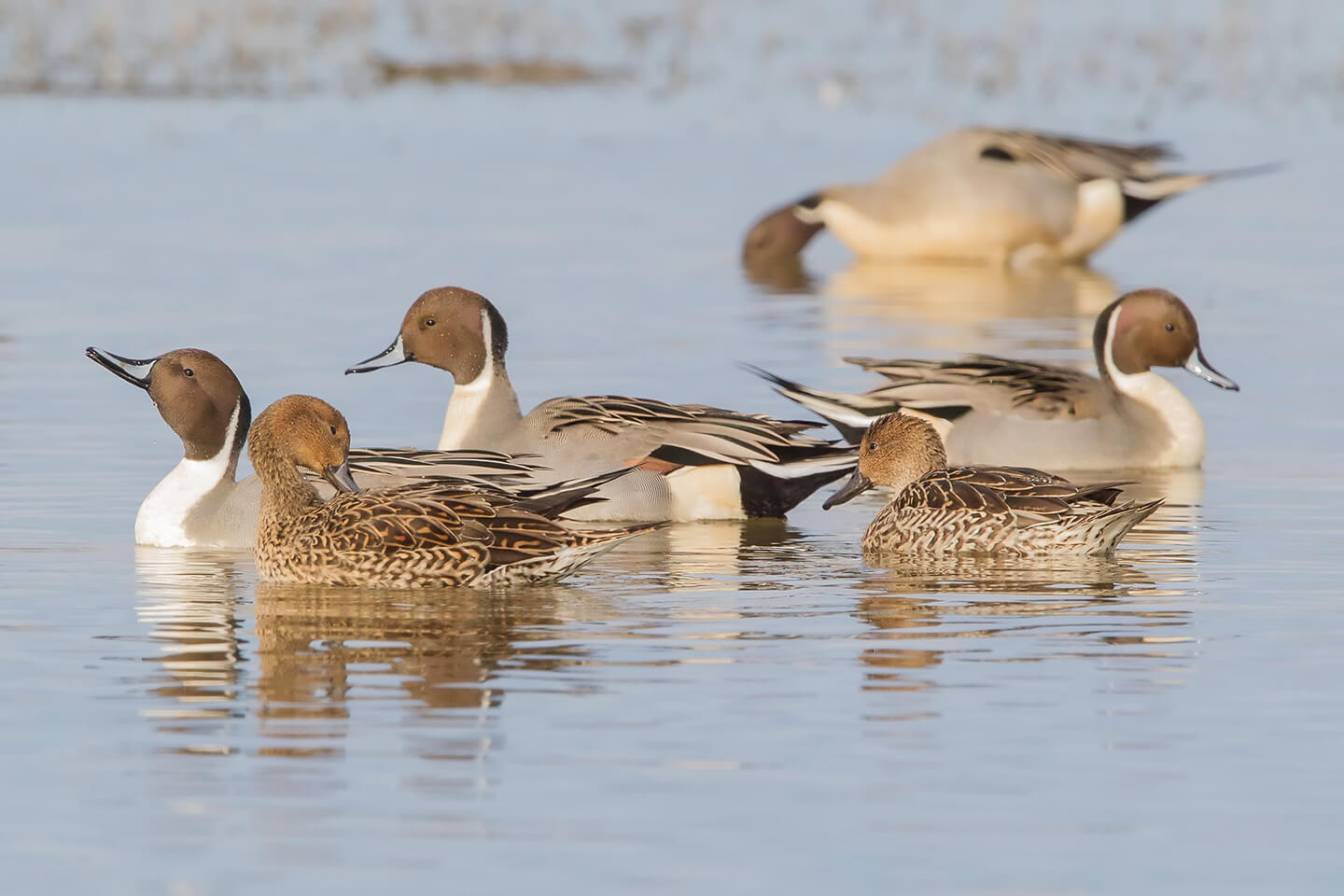 One example of the effectiveness of their approach is the success and lessons we can learn from the Butte Creek Salmon Recovery. Ducks Unlimited was one of the early visionaries that saw the importance of integrating birds, fish and farms along Butte Creek and making sure the water system works for the benefit of all these beneficial purposes. Jacob Katz recently wrote a blog on the Secrets of Salmon Success: How lessons learned on Butte Creek can help recover fish in the Sacramento Valley.
There has been a concerted and collaborative effort in the Sacramento Valley over the past several decades to improve conditions for birds, fish and wildlife. These two scientists have truly embraced this special region and they are the leading lights in guiding the applied science in this region. We encourage you to check out their article.