The Northern California Water Association (NCWA) welcomes and appreciates the California Natural Resources Agency issuing its Sacramento Valley Salmon Resiliency Strategy (Strategy). The Strategy shows a strong state commitment to join the various regional and local partners—including water suppliers, landowners, conservation and fishing organizations–who are aggressively working on various projects and modern flows that are either underway or planned in the Sacramento Valley to help recover salmon and provide conditions that will benefit salmon during all of their life-stages.
"The Strategy is an aggressive approach to improving species viability and resiliency by implementing specific habitat restoration actions. The State will take leadership roles in each action, although in all cases federal and local agency leadership, coordination, and partnerships are required for success. Recent successful restoration efforts led by local agencies and landowners demonstrate the importance and value of these collaborative partnerships." As the California Department of Fish and Game Director said, "the salmon resiliency strategy released today describes immediate, targeted actions we can take to ensure that more fish survive several critical phases of their remarkable life cycle."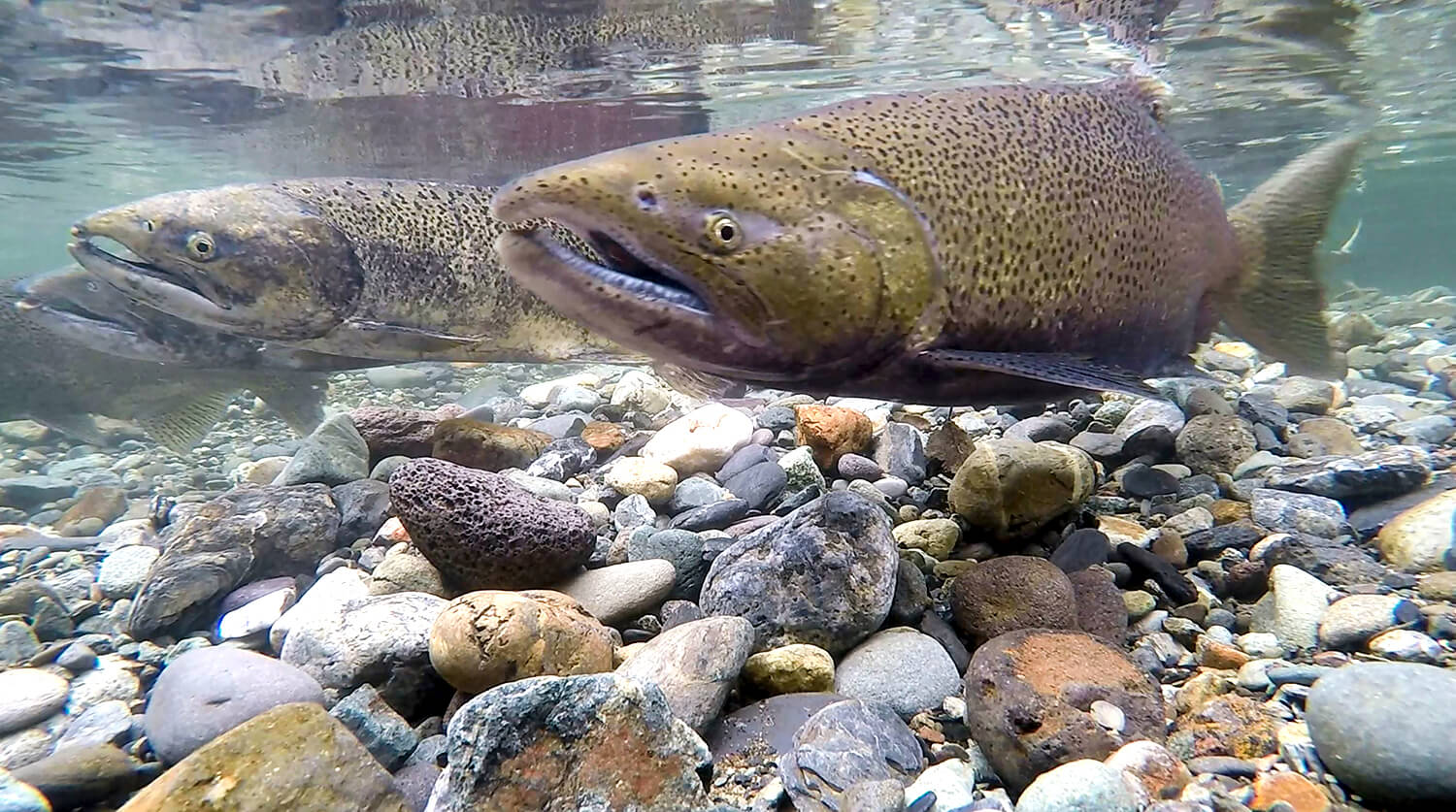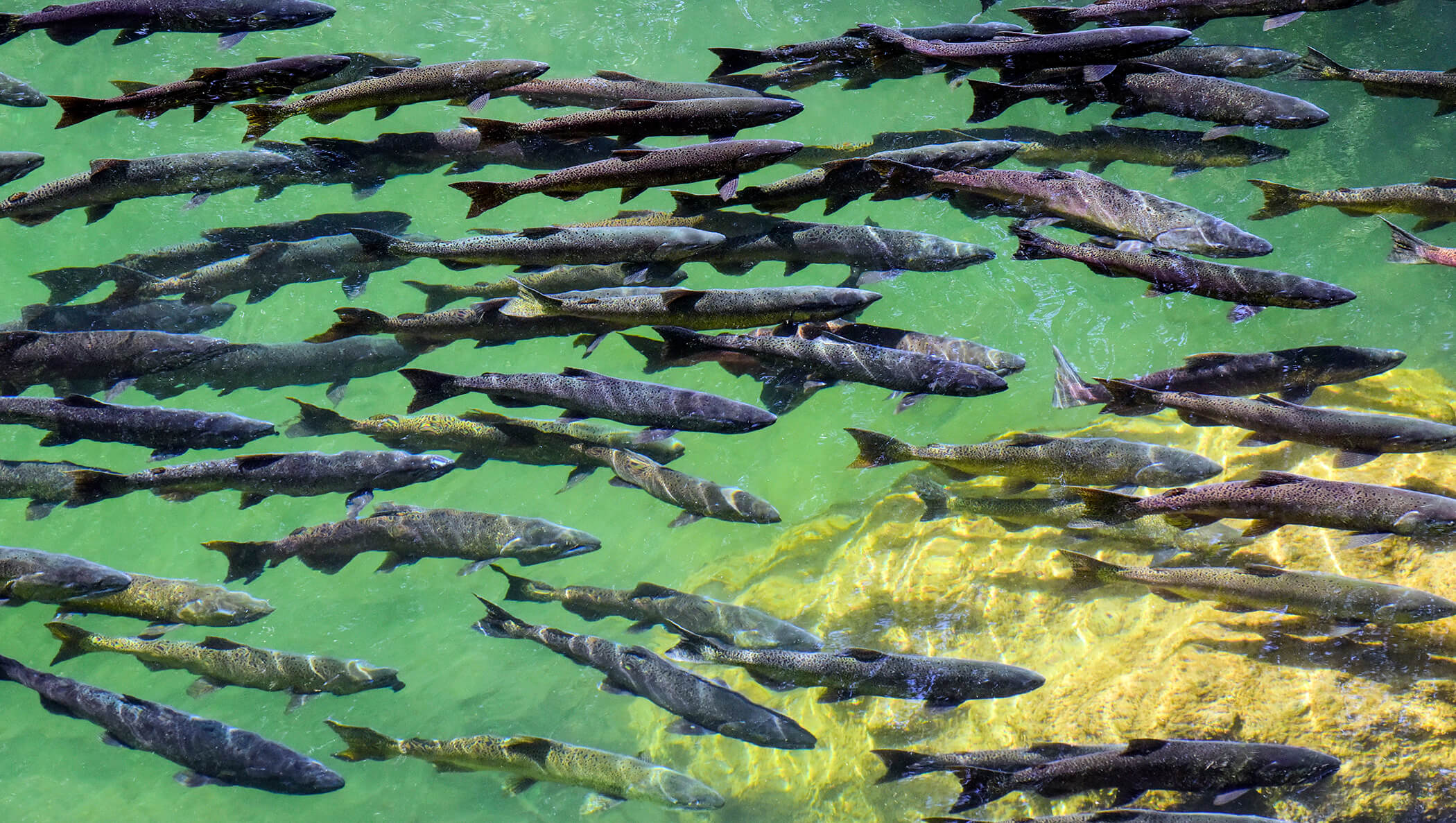 In the Sacramento Valley, water resources managers have already been taking actions over the past several years to pursue and advance various strategies to help recover salmon, many of which are suggested in the Strategy. As an example, more than a dozen projects have been completed in the past several years designed to help every life stage of salmon in the Sacramento Valley, which shows the value of partnerships with local, state and federal agencies that are getting these projects done. There has also been a suite of Modern Flows for the Sacramento Valley that have been implemented to help provide the magical connectivity between land and water that has been the key to successful efforts for birds and other species along the Pacific Flyway and will be similarly essential to the recovery of salmon. We look forward to working with the state and many others to continue the momentum underway to improve the conditions for salmon in the Sacramento Valley. The Sacramento Valley Salmon Recovery Program.
Additionally, the Natural Resources Agency also issued its progress report on the Delta, including the earlier Delta Smelt Resiliency Strategy and Eco-Restore. NCWA joined water suppliers throughout the state in applauding the Natural Resources Agency for its efforts over the past several years to aggressively implement the Delta Smelt Resiliency Strategy, which has provided habitat, nourishment and functional flows in the Delta that show tremendous promise to improve conditions for fish (see graph and statement shown below). The Resiliency Strategy and its various actions are an important step forward in California to address the co-equal goals in the Bay-Delta. Importantly, the Resiliency Strategy also shows a new and innovative path to improve conditions for fish using a scientifically based approach to advance habitat, food and functional flows in the Delta.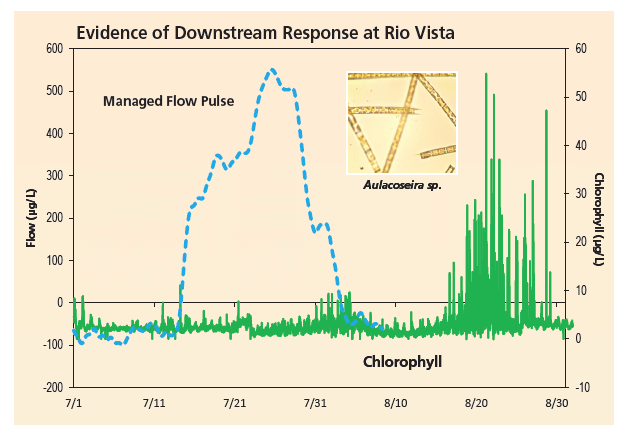 Click on to view the full statement.