Earlier this week, water and fisheries officials joined the Northern California Water Association and a number of Northern California water management entities at the Anderson-Cottonwood Irrigation District Diversion Dam in Redding to take an in-depth look at the collaborative projects and programs underway to benefit salmon as part of the Sacramento Valley Salmon Recovery Program. Experts from the region and water managers provided overviews of the projects that have been carried out to date, as well as what is being planned, to aid the survival of salmon.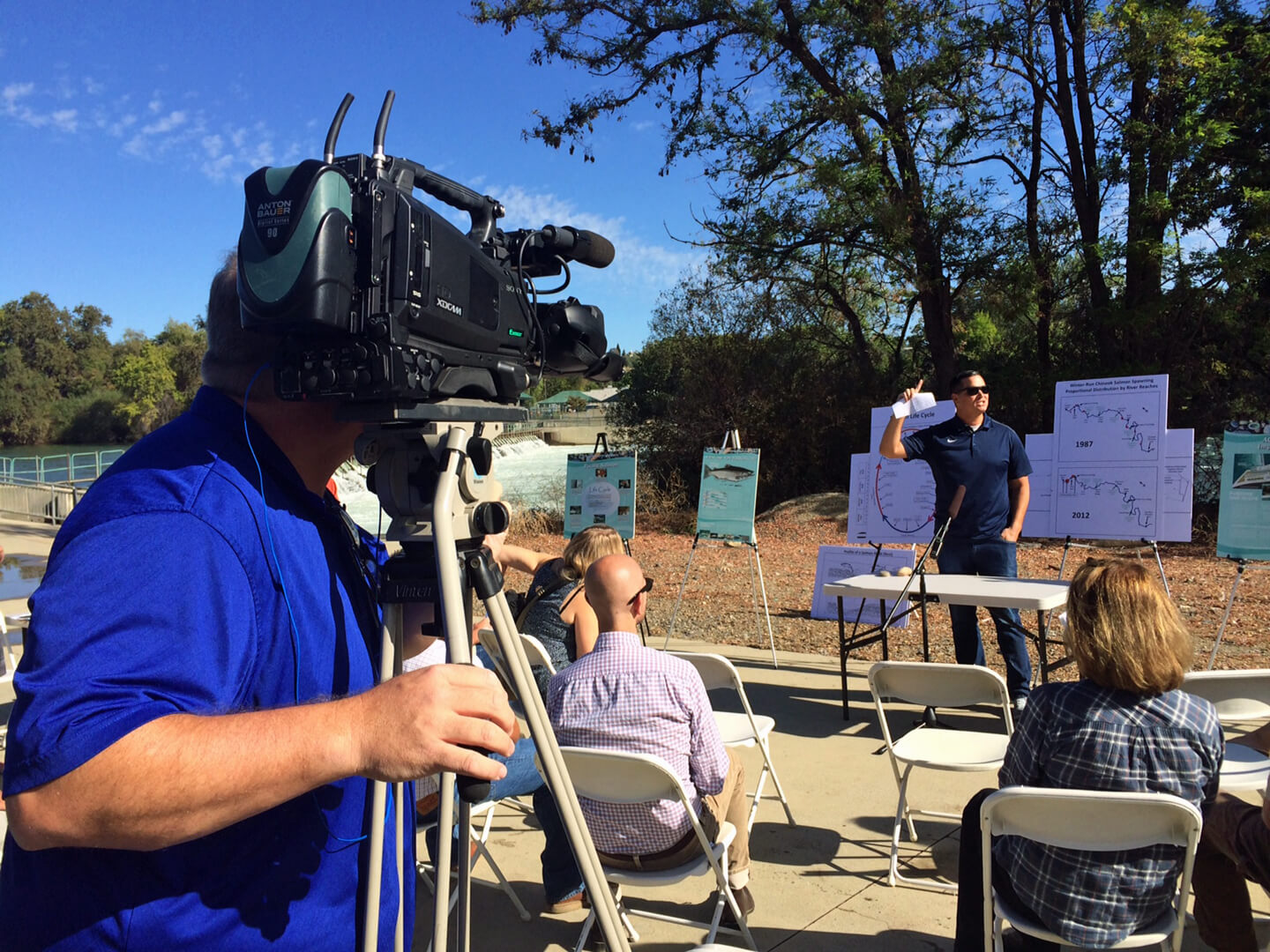 Federal, state and local agencies have spent more than a billion dollars to strengthen salmon runs and increase the number of salmon spawning in the river. Major projects include adding appropriate sized gravel to the river, creating side channels for spawning, installing fish screens and fish ladders around diversions and pumps in the river, and reducing the amount of artificial light hitting the river.
The fates of salmon and the water agencies that rely on river water are tied together because if the salmon are struggling, water users face more restrictions. NCWA and its partners are trying to recover salmon in a way that hasn't been done before with water districts and other local agencies working collaboratively with state and federal agencies and conservation organizations to complete projects to benefit salmon.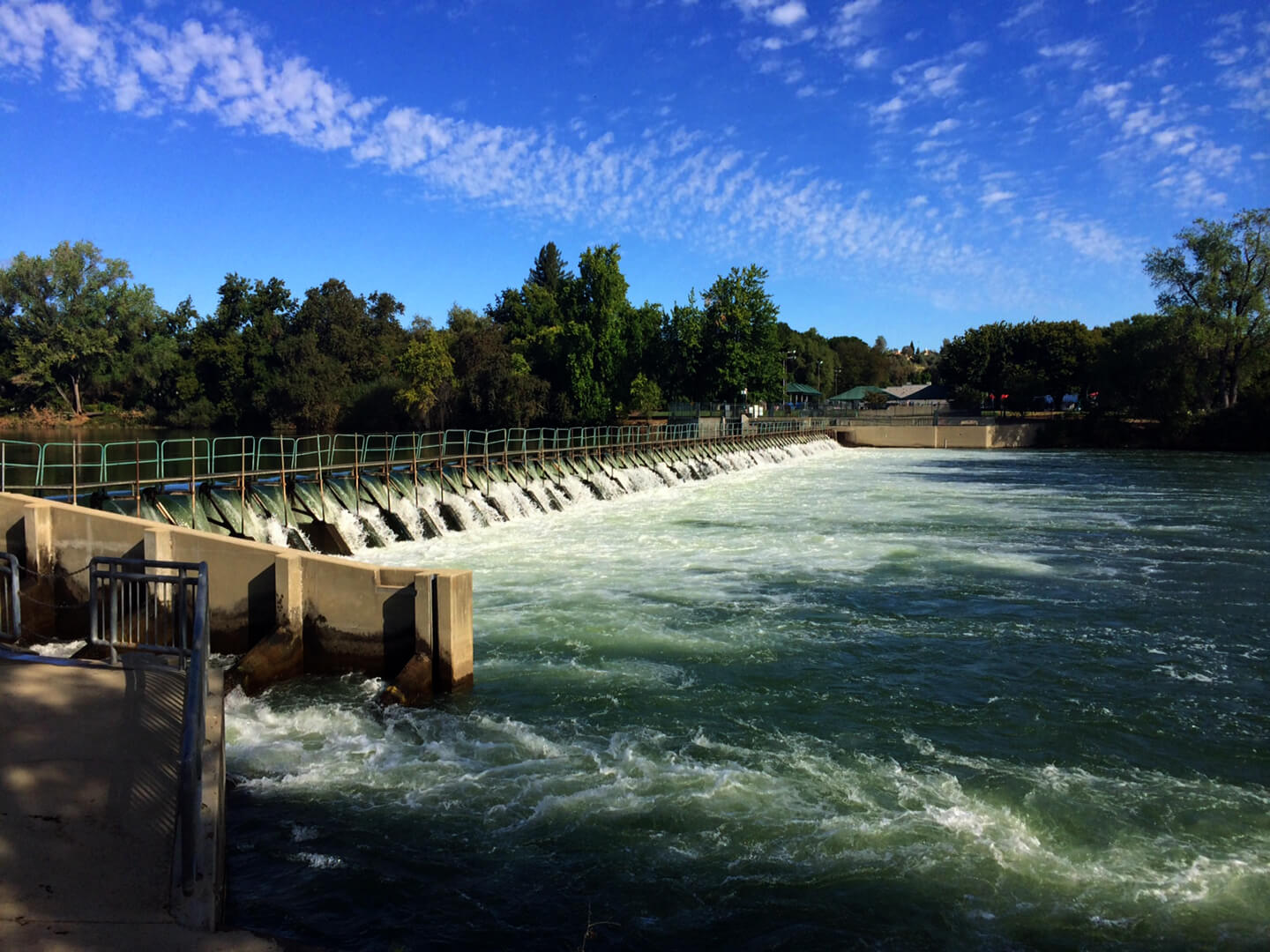 The efforts underway in Northern California reflect a truly unique approach to water management for multiple beneficial uses and the discussion that occurred in Redding is part of a larger, ongoing conversation about what can be done by all involved to carry out the efforts to benefit salmon.
The Sacramento Valley Salmon Recovery Program has brought partners together to advance innovative and comprehensive projects to enhance the passage of and habitat for salmon. The program takes a more holistic approach to improve the survival of salmon and works to address all the factors that impact salmon survival, including providing food, and rearing and spawning habitat.
Partnerships between the Sacramento River Settlement Contractors (SRSCs), federal and state agencies and solution-oriented environmental groups under the Sacramento Valley Salmon Recovery Program have led to tremendous progress on projects that have had a positive impact on salmon, like Painters Riffle, Market Street gravel project and the soon to be dedicated Wallace Weir, yet more work is ahead.
The next generation of salmon projects that will aid the survival of the species focus on fish passage improvements , flow management, and habitat improvements.